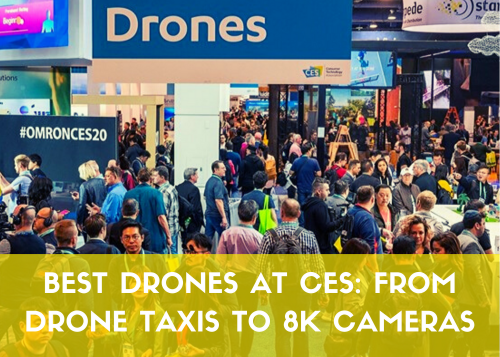 Best Drones at CES: From Drone Taxis to 8K Cameras
CES 2020 had plenty of new drones and information about how drone technology will change the world. Here are Up Sonder's picks for top 5 drones at CES based on the ability to shake up the drone industry.
Drone Taxis: There are many competing ideas for drone taxis, but the one that got all the attention at CES was Uber and Hyundai's Personal Air Vehicle, S-A1. This bad boy is designed to carry four passengers up to 60 miles at speeds of 180/mph. With demonstration flights planned for later this year, Uber and Hyundai are very close to bringing a massive change to personal transportation. Uber says widespread use of air taxis is five years away.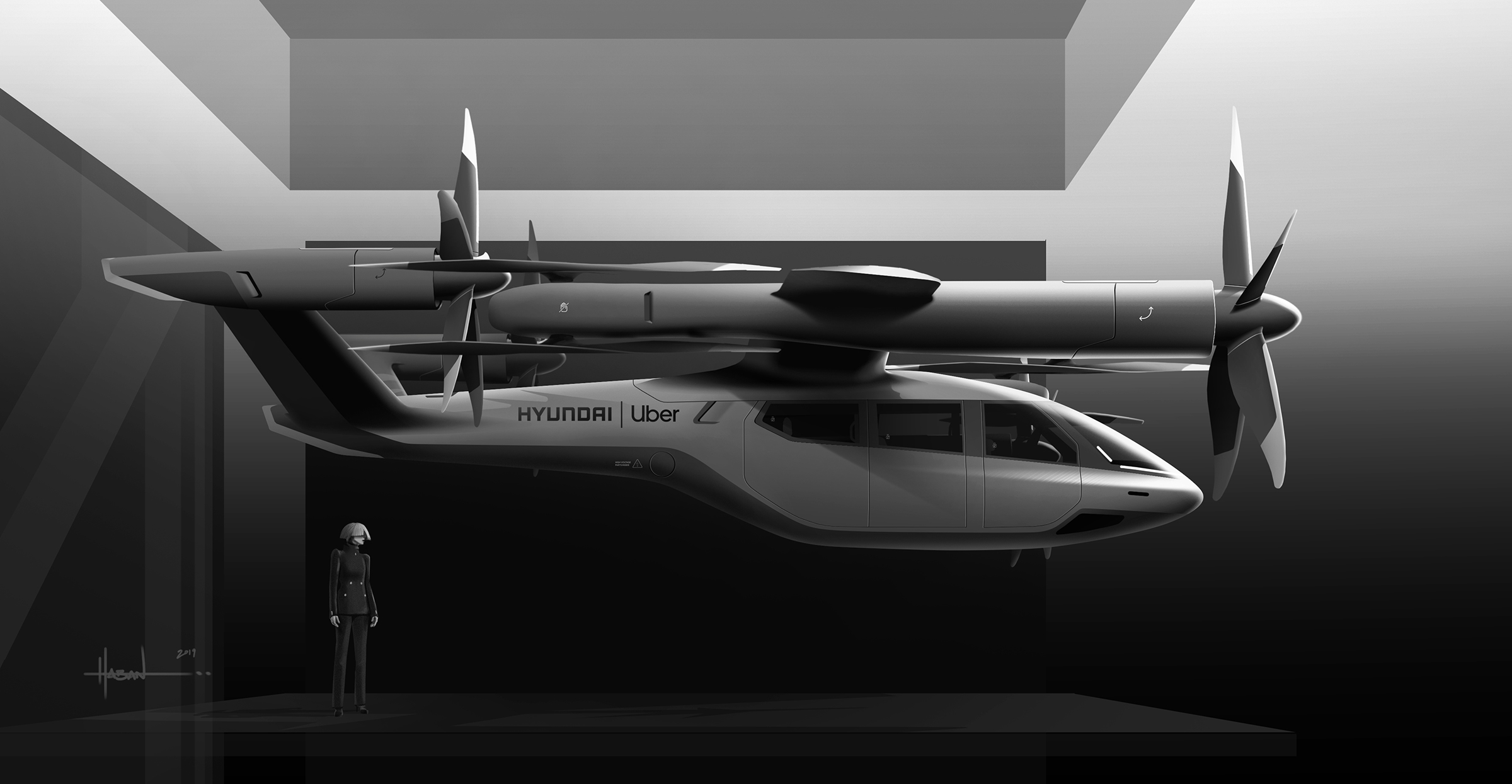 Autonomous Drone Security: Sunflower Labs unveiled its new Sunflower Home Awareness System. This drone security system includes a bee (autonomous drone) and a hive (charging station and data crunching center) that pair together to protect your home or business. Sunflower Labs says the smart system learns and reacts to its surroundings, improving its ability to provide security over time. While Sunflower isn't the first to come up with an idea like this, they are the first to market this for homes. Could this be the beginning of the home drone? (A drone that operates from homes and handles tasks as diverse as security and deliveries.)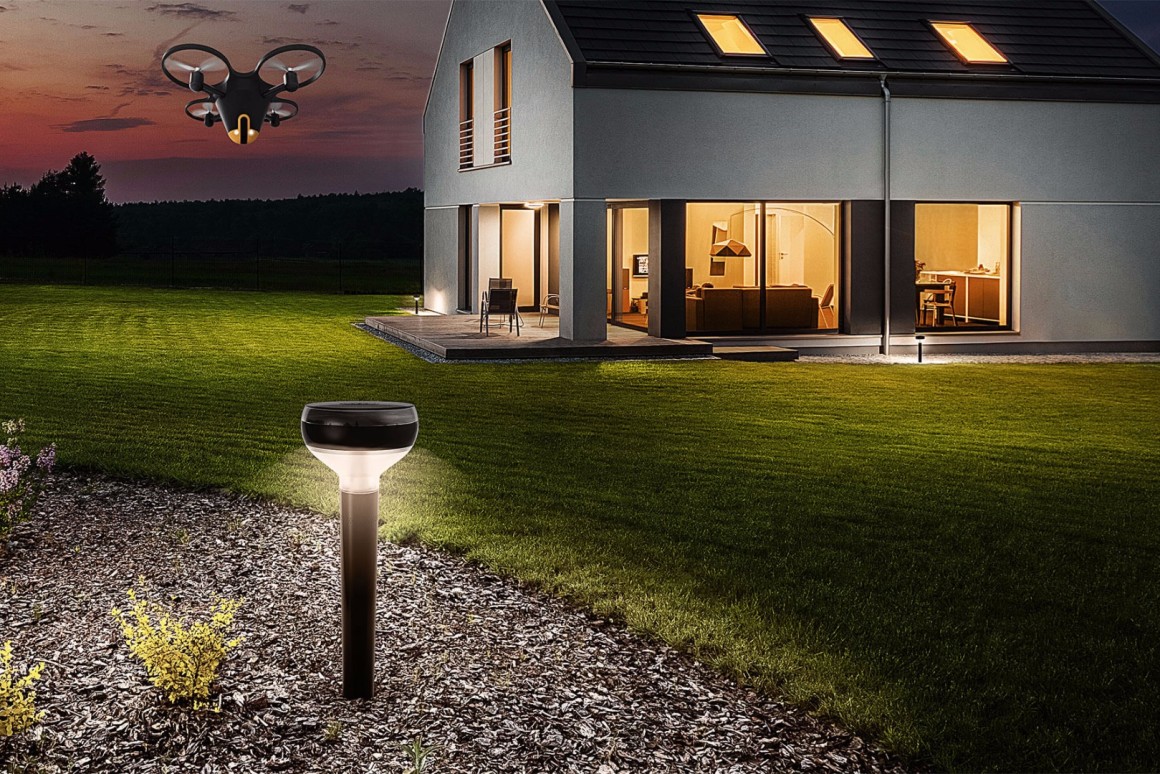 PowerEggX: Not the best name, but the new drone from PowerVision has a lot of cool features. The drone comes with a three-in-one camera that can be converted from an autonomous tabletop selfie camera to a drone or handheld camera. It also has useful additions like a waterproof casing and a landing float so it can operate on the water. In an industry where most just copy DJI, PowerVision's new drone stands out with its unique design.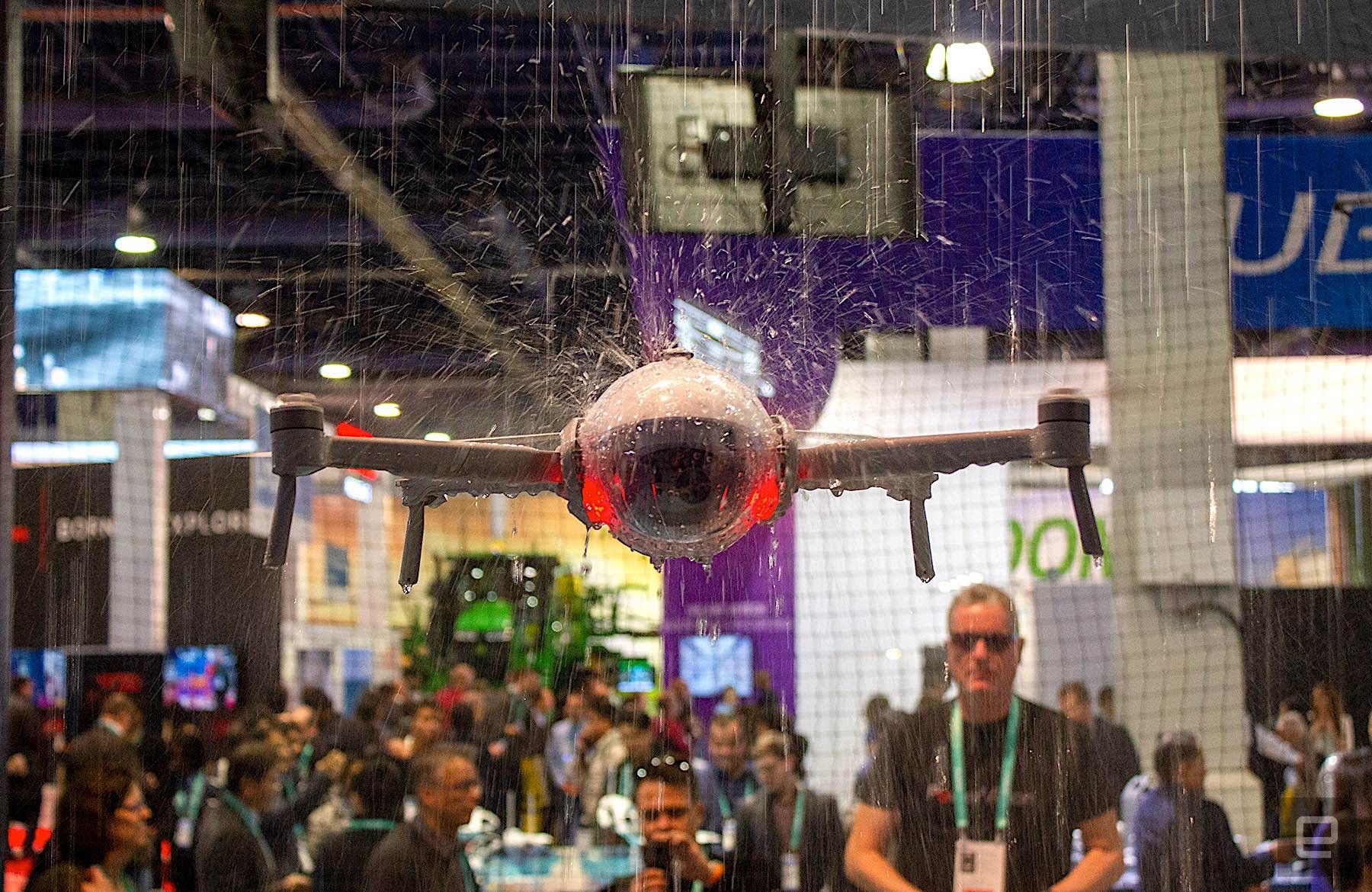 V-Coptr: When it comes to drone design, nothing is as eye-catching as Zero Zero Robotics' V-Coptr. This one-of-a-kind drone only has two propellers and a design inspired by the V-22 Osprey military aircraft. This bi-copter design results in a game-changing 50-minute flight time that far surpasses the 30 minutes of its competitors. Even if this drone doesn't sell well, it shows that good design offers ways around the current battery power limitation the drone industry suffers from.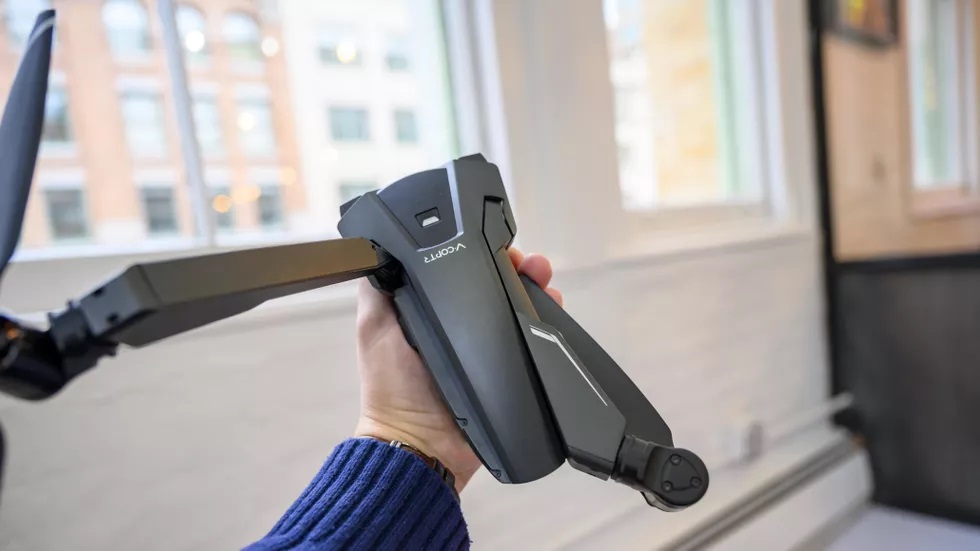 Evo 2: Has Autel Robotics finally made a DJI killer? Its Evo 2 lineup might be that. The new foldable drone offers 8K video recording and 40-minute flight time. Also, the Evo 2 family has various versions aimed at both prosumers and professionals with specialized equipment like a thermal camera. Autel is not as widely known as other drone manufacturers, but its latest line of drones is the best to challenge DJI's dominance. Some are even calling the Evo two the most advanced compact drone in existence!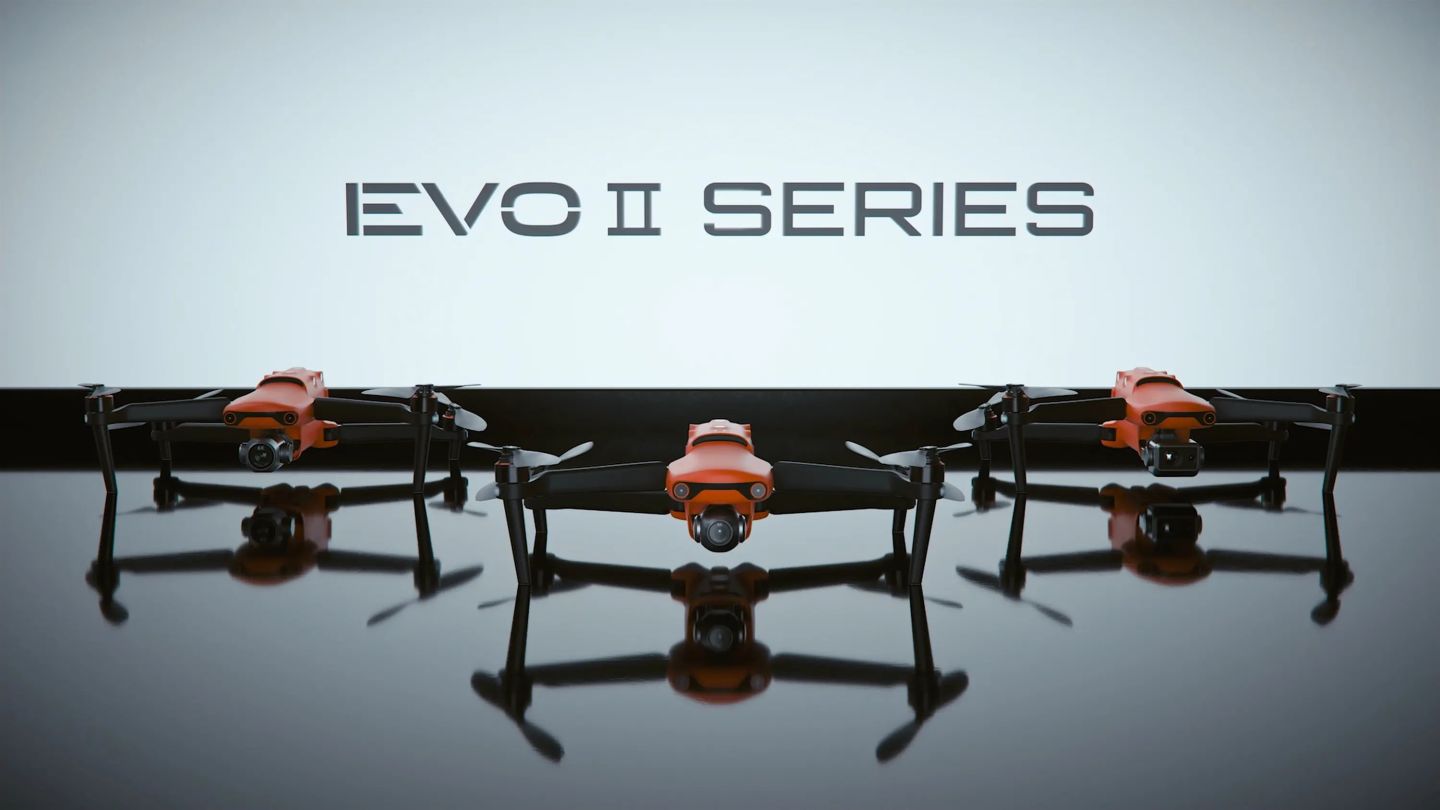 Go back to www.upsonder.com.