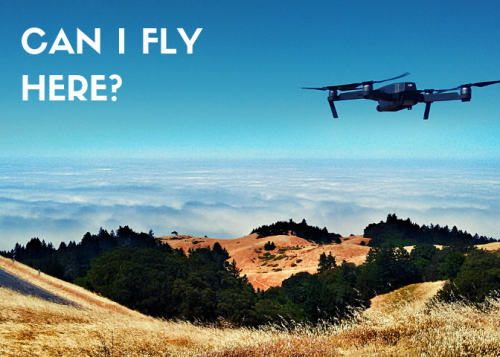 Cutting Through the Haze of Drone Law
By Joe Christian
Can I fly here?
This is a question that haunts every drone pilot. Unfortunately, it's a question that is confusing to answer, even for experienced pilots.
Don't get me wrong drone regulations and laws are needed for the safe integration of drones into the national airspace. But many cities and states have enacted laws without truly understanding the nature of drone operations. Add to this the fact that drones are a new, disruptive technology with changing federal regulations and things can get confusing fast.
There are tools to help drone pilots navigate the airspace restrictions, like Airmap and the new FAA B4UFLY (powered by Kittyhawk). But as Evan Ackerman pointed out in a recent article in IEEE Spectrum, these apps fail to warn drone flyers about local and even some national laws and regulations.
A perfect example of this is Hermosa Beach, California. If you look at the B4UFLY and Airmap apps, Hermosa Beach looks like a good place to get some cool aerial shots of the beach, especially since other beach cities nearby have airspace restrictions. What both the apps don't show you is that Hermosa Beach has a local law that requires drone pilots to pay $145 to get a permit to fly.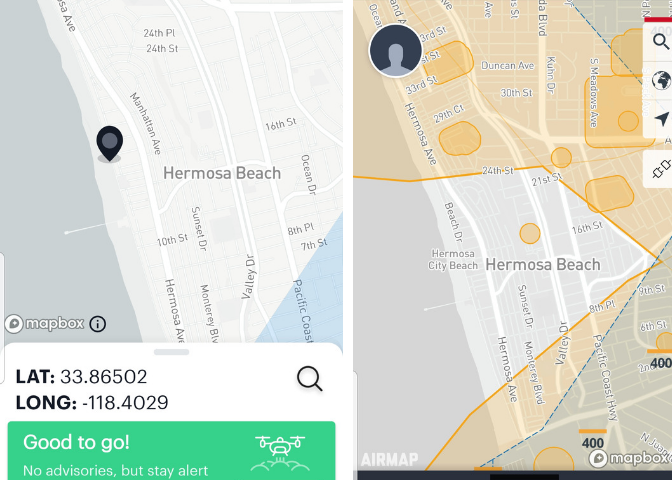 It would be great if there was a single website or app that could tell you with certainty if it's clear to fly, but right now there isn't. Instead of getting overwhelmed, confused, or frustrated make a plan of action.
#1 Check the Apps
The easiest way to start is with the Airmap and B4UFLY apps, both of which you can download on your phone. The Airmap app can also be accessed through a computer browser. All you have to do is enter the location you are flying and you will see airspace restrictions.
#2 Check the Databases
The next step is to check one of the databases of local drone laws that are available on the internet. Below are three to choose from. Look by state and see if there is any law that pertains to where you want to fly.
AUVSI Legislation Map
UAV Coach Master List of Drone Laws
Rupprecht Law State Drone Law Database
#3 Name of Location + Drone Laws Google Search
Given the speed drone laws and regulations can change, it's always wise to follow-up with a quick Google search. A simple formula is NAME OF AREA + DRONE LAWS.
#4 Monitor Your Flight Area
Once you arrive in-person to where you will fly, conduct a quick reconnaissance of the immediate area. Make sure you can abide by all Part 107 regulations and see if there is any signage that prohibits the use of drones.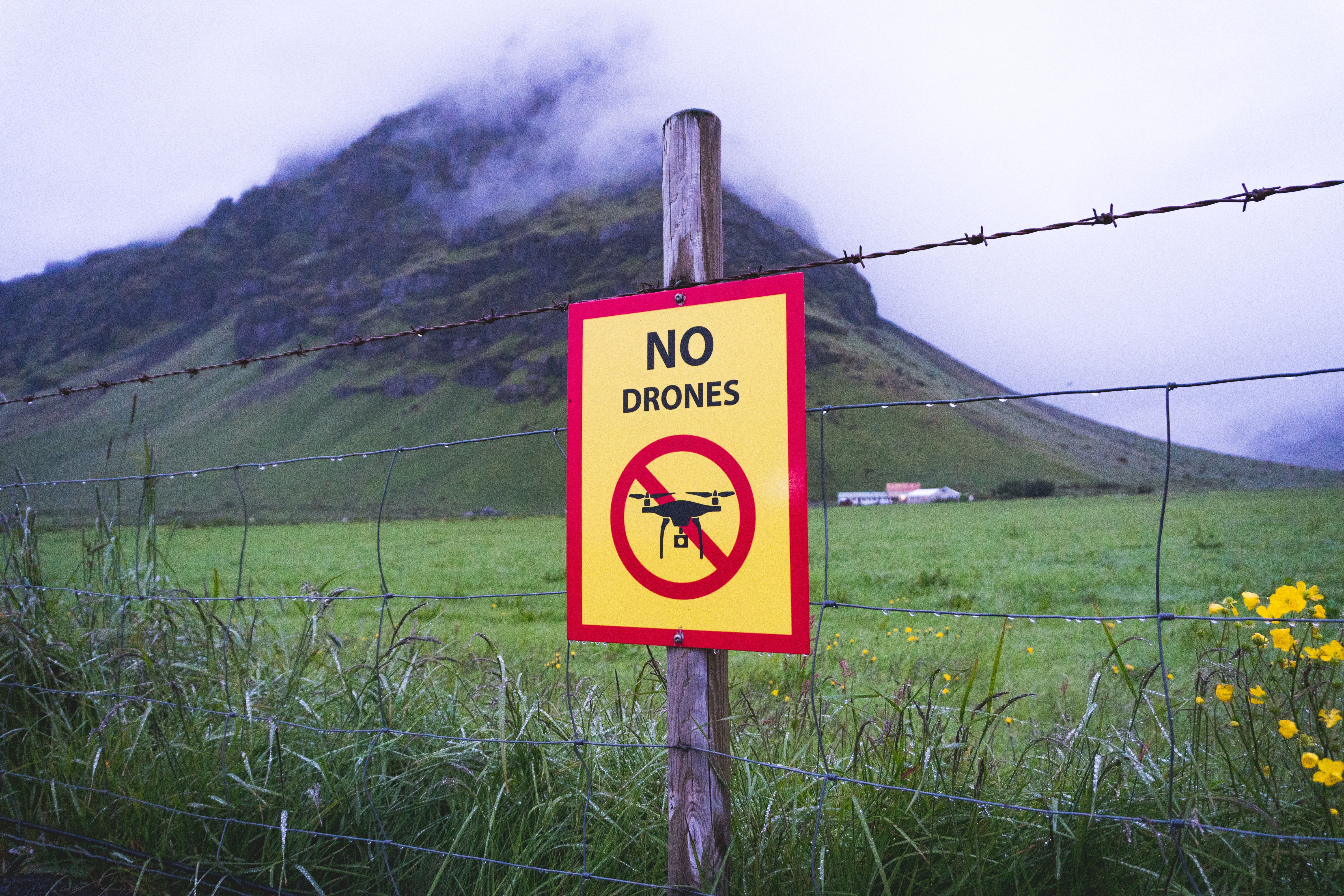 #5 Have Your Documents and Knowledge
Make sure you have all the proper document on-hand in case you need to present it to the proper authorities. Also, being armed with the knowledge of your operating area can go a long way in explaining your flight to concerned passersby or authorities.
#6-Become a Drone Defender
The Consumer Technology Association (CTA) is a big supporter of drones. Their Drone Policy Group keeps track of drone laws and regulations on both a state and local level. They advocate a pro-drone policy to support the work the FAA and major drone companies are doing to safely integrate drones into the national airspace.
On the CTA's website, you can sign up to help their efforts by becoming a Drone Defender. The CTA will keep you up-to-date on their efforts and any major issues related to drone laws and regulations that develop.
Be a Responsible Pilot
As drones become more integrated the process of finding out where you can fly should become easier. Just think, it's already easier than it was a few years ago. Still, the realities of safe drone operation today require a little legwork. In the end, being a responsible drone pilot starts with you and fully utilizing the tools available.