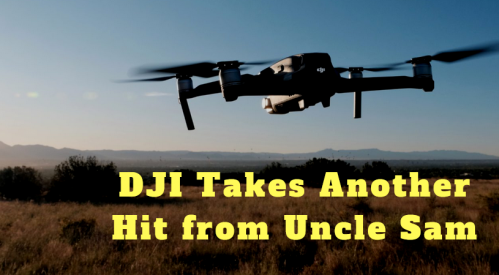 DJI Takes Another Hit From Uncle Sam
The US Interior Department is grounding its entire fleet of 800 drones over concerns of Chinese spying and drone-aided cyberattacks while it undergoes a review of its drone operations. The Interior Department says every drone in its fleet is either manufactured in China or uses some Chinese-made parts. Many of the Interior Department's drones are built by Chinese company DJI and include a special Government edition firmware and software package to protect data gathered by the drones.
The grounding will not affect drones currently in use for emergency operations, such as fighting wildfires, search and rescue, and dealing with natural disasters that threaten life or property.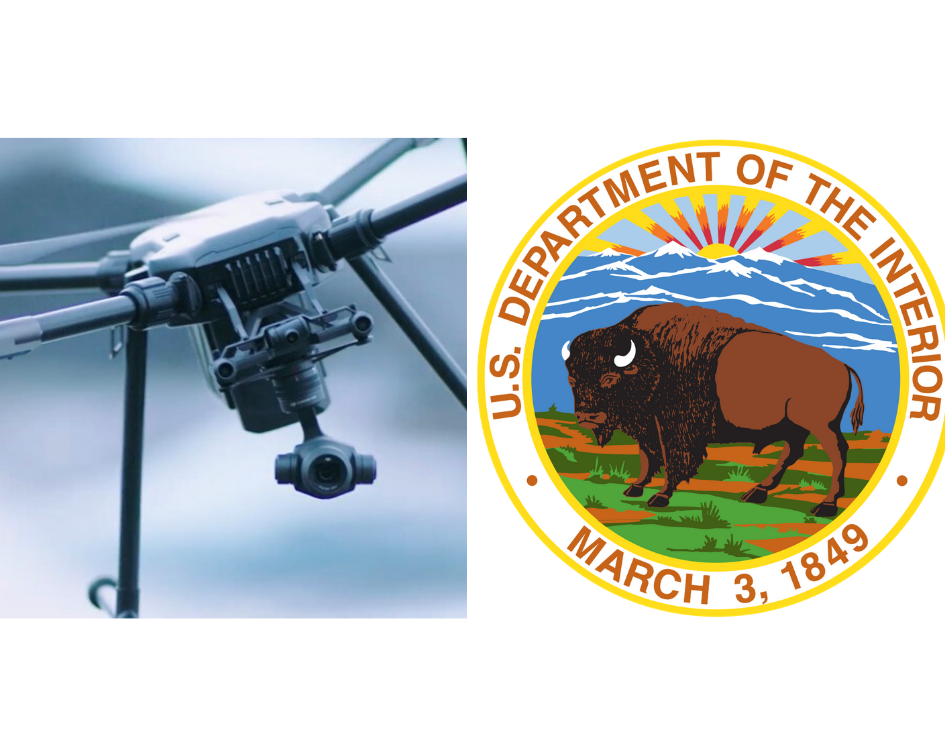 This is a curious change of course from the Interior Department. In June, they released an official report in which they validated the flight, payload, and data management assurance performance of DJI Matrice 600 Pro and Mavic Pro drones equipped with Government Edition firmware and software. In particular, the June report found that in over 2,000 test flights there was no indication that data was transmitted outside the DJI system.
The move by the Interior Department is part of the latest push by the US government to punish Chinese companies for alleged trade secret theft. It is also a continuation of fears by government agencies that Chinese-made drones send sensitive data back to China.
This news is a big hit for Chinese drone manufacturers like DJI that are actively trying to increase sales of commercial drones to government agencies and corporations around the world.
It is important to note that the Interior Department's grounding is not final. However, given the change of course from their report this summer, this move could spell the end to efforts from Chinese drone manufacturers like DJI to expand their commercial drone operations in the US.