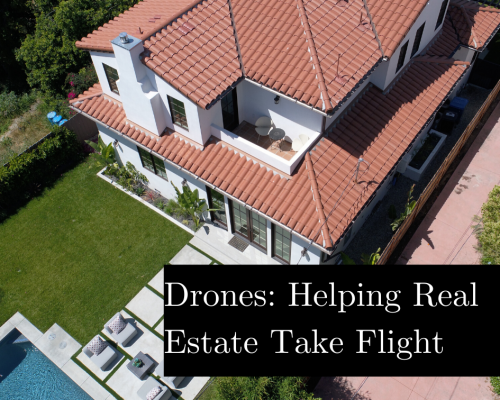 Drones: Helping Real Estate Take Flight
Drones are an affordable new tool that brings the power of aerial images and data-gathering to both commercial and residential real estate.
Not long ago, if a real estate agent wanted an aerial image of a location they had to shell out thousands to put a helicopter into the air. But now, drones can capture stunning images and videos for just a few hundred dollars. This is why agents, brokers, and investors are turning to drones every day to help tell the story of a property and its surroundings.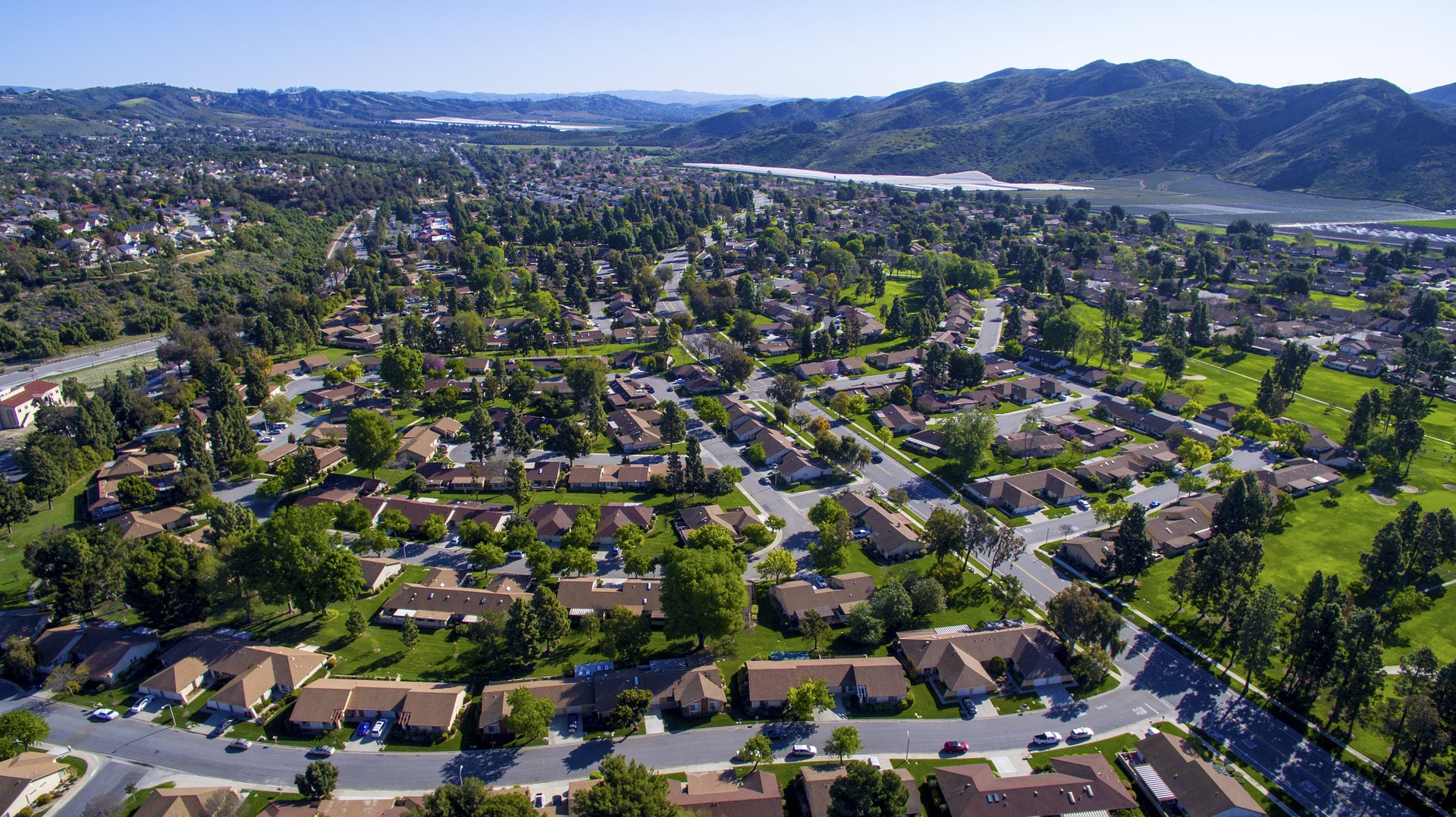 Quick Facts: How Drones Benefit Real Estate
-An affordable way to offer compelling images that show off a property
-Help sell homes and lease buildings quicker. High volume agents use aerials 3.5x more often than low volume agents
-Offers a new way to market properties and shows the progress of development
What Drones Can Do
-Take photos and videos that highlight the unique features of a property
-Visually inspect properties for insurance and valuation purposes
-Provide an aerial perspective of a property and its surrounding areas to potential buyers and tenants
-Show the progress of property development/construction to investors
-Evaluate traffic patterns and volume
Case Studies
The best way to understand how drones help is by looking at real-life examples. Here are two Up Sonder case studies that highlight the ability of drones to be a game-changer in both commercial and residential real estate.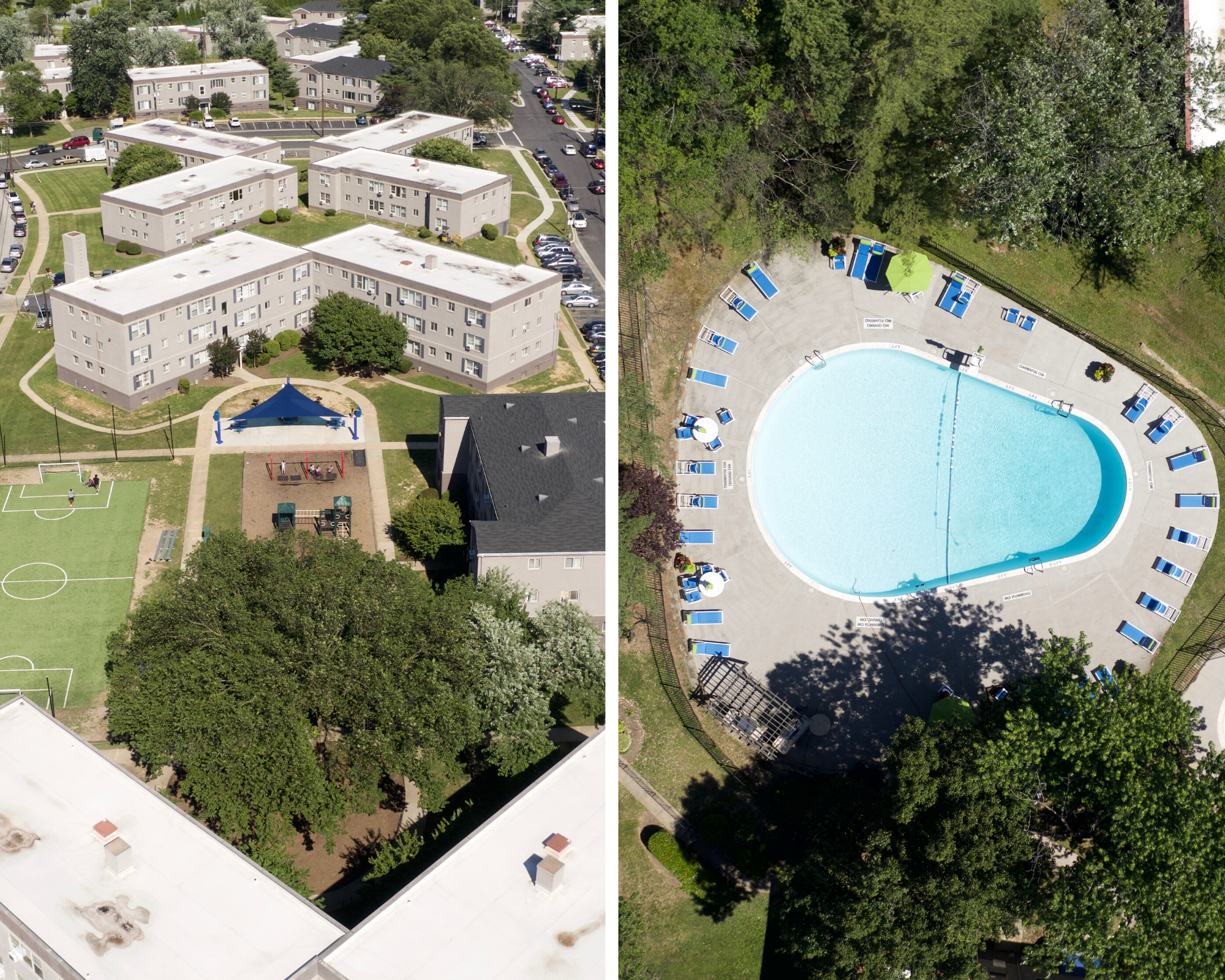 Commercial Real Estate
A national property development and management company needed aerial footage of a large 71 building residential complex in Maryland, just north of Washington, DC, for marketing purposes.

The complex's location put it within restricted airspace due to its proximity to the nation's capital. Up Sonder successfully worked with the FAA and TSA to get permission to fly in the restricted airspace. Up Sonder deployed an experienced pilot that followed all regulations and was able to obtain high-quality images and videos for the client.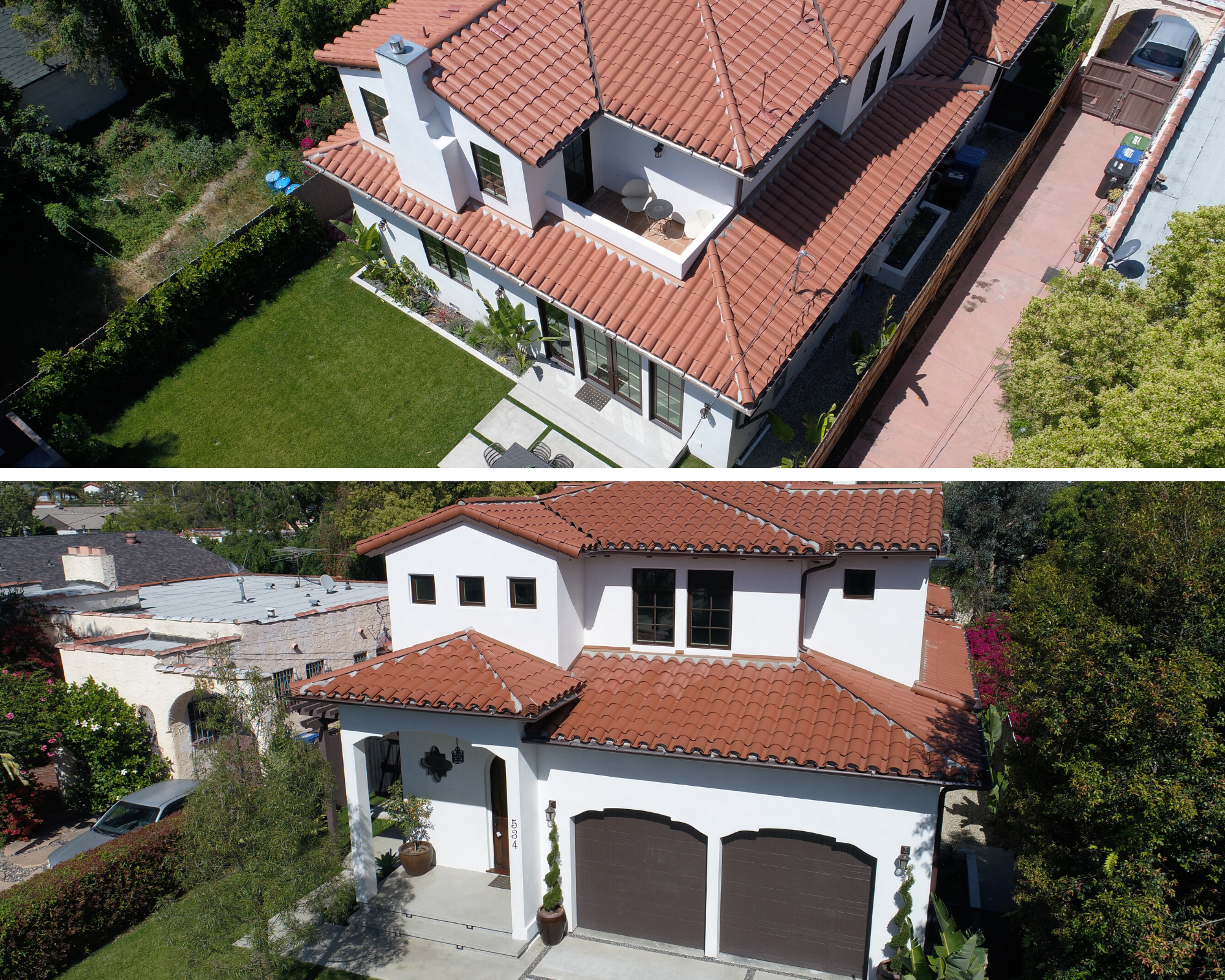 Residential Real Estate
An award-winning California real estate company needed stunning aerial photos and videos to set apart their high-end listings in the Los Angeles area. They also needed guidance on drone use and a drone provider they could use regularly.

Up Sonder worked with the real estate company to understand their needs and source qualified pilots from its nationwide network that continue to fly missions for this company today. Up Sonder provided a reliable service with quick turnaround and affordable pricing.
Drones are changing the way real estate companies market and develop their properties. To find out how Up Sonder's network of qualified drone pilots can help you, go here.