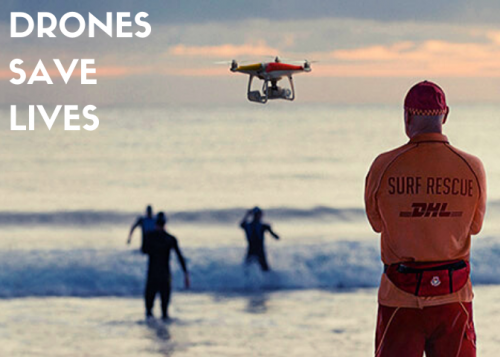 Drones Save Lives and Make Communities Safer
279, that's the number of lives drones have saved according to drone manufacturer DJI which keeps active track of the statistic.
While this number is a conservative under-estimate, it proves that drones are a powerful tool that is revolutionizing public safety and search and rescue operations. In honor of the FAA's Drone Safety Awareness Week, Up Sonder is filling you in on how drones are helping to save lives and make communities safer.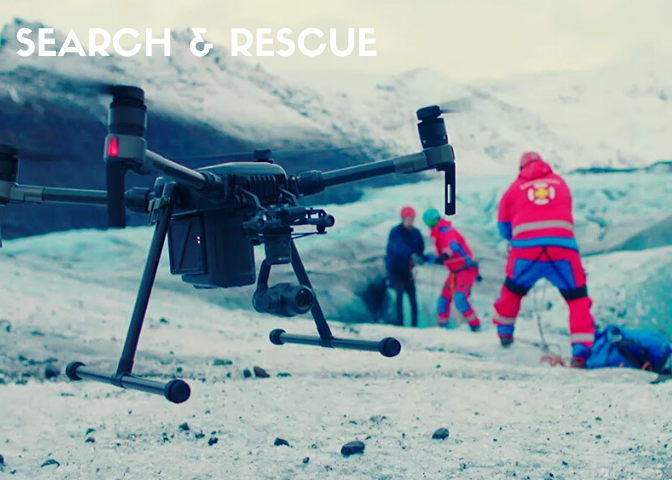 Drones are a game-changer for search and rescue because they allow first responders to access places and data they could not before. For life-saving operations, drones can cover areas quicker than foot patrols and offer a more affordable alternative to helicopters. The crucial real-time situational awareness they provide from above, aided by thermal and zoom cameras, can be the difference between life and death.
The news is filled with stories of drones being an important part of search and rescue operations. Recently, a drone pilot in Minnesota used a drone with a thermal camera to locate a lost boy in a cornfield on a freezing night. If you want to better understand the process from the perspective of both the rescuers and the rescued, check out this great story from DJI.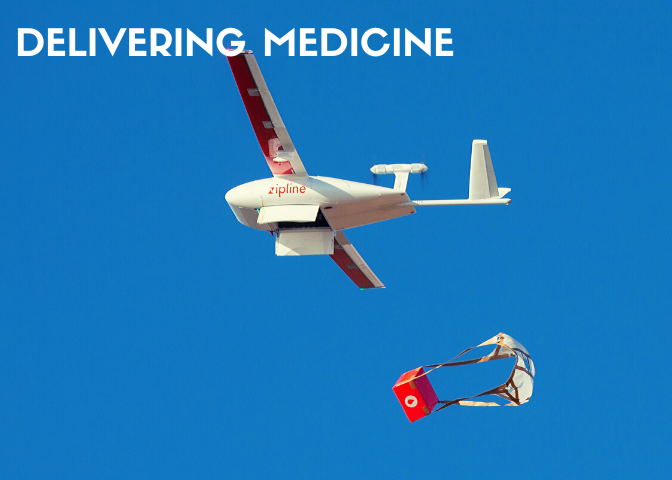 While not as dramatic as search and rescue, drones delivering medicine has the potential to save and impact more lives. American drone company Zipline pioneered the concept and has proven success in delivering medical supplies, including blood and vaccines, to thousands of hard-to-reach health clinics in Rwanda and Ghana. Zipline's work has grabbed headlines, and recently U2 frontman Bono joined the company's board.
The potential of delivering medicine and medical devices by drones has also caught the attention of traditional logistics companies like UPS. The package delivery company is working on setting up its own network of drone deliveries for medication.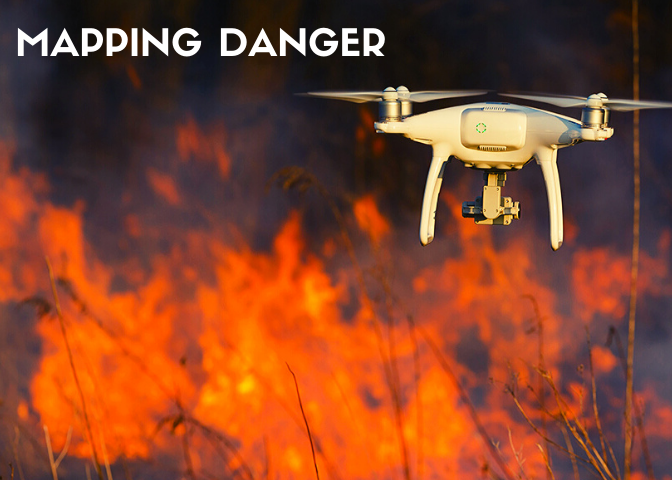 Identifying and mapping dangers ahead of time is another way drones can protect both people and property. Drones act as an eye in the sky and the data they collect can be fed through software systems that identify everything from fire dangers to sharks.
In Australia, Sharkspotter is the world's first AI-enabled shark detection system that works with drones. The system is being used on beaches throughout Australia to identify and map dangerous sharks. Once sharks are spotted and marked this information is sent to the relevant authorities and warnings can be issued to nearby swimmers.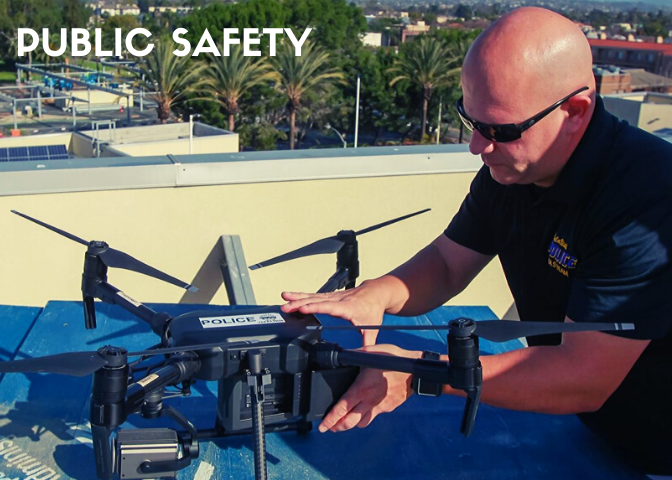 Police and fire departments across the country are turning to drones because they bring a new perspective to their operations. Whether it is looking for fire hotspots or providing aerial recon for police missions, drones are helping to make communities safer.
The Los Angeles Fire Department (LAFD) is using drones to provide timely aerial data that improves situational awareness of its operations. Drones equipped with thermal cameras can scout fires and keep firefighters away from dangerous areas. They can also help fight wildfires by searching for hotspots that might flare up again.
In Chula Vista, California police have used drones to help arrest over 100 criminals. The city operates four drones that respond to calls before officers arrive. The videos and pictures they gather provide excellent real-time intelligence that allows authorities to respond with the best tactics and resources.