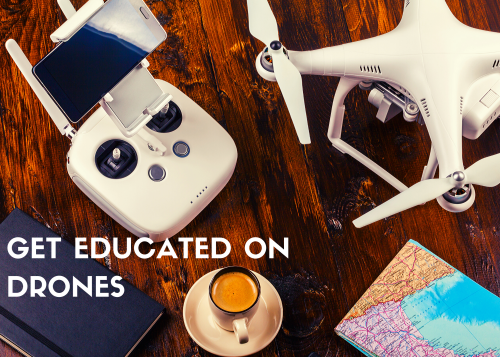 Get Educated On Drones
Drones are changing the way people work and live all around the world. Here are some resources that will help you get your drone education started.
But don't stop here! The drone industry is quickly developing and if you, your business, or your organization wants to realize the full potential of drones then make sure you keep up-to-date on your drone knowledge.
Becoming a Drone Pilot
The first step to becoming a commercial drone pilot is to take the Part 107 test. This knowledge test, administered by the FAA, certifies you understand basic aeronautical knowledge such as aerial map reading and weather conditions.
Here is some info from the FAA on how to become a drone pilot.
Here is a full description of the process to become a Part 107 certified drone pilot from our friends at UAV Coach.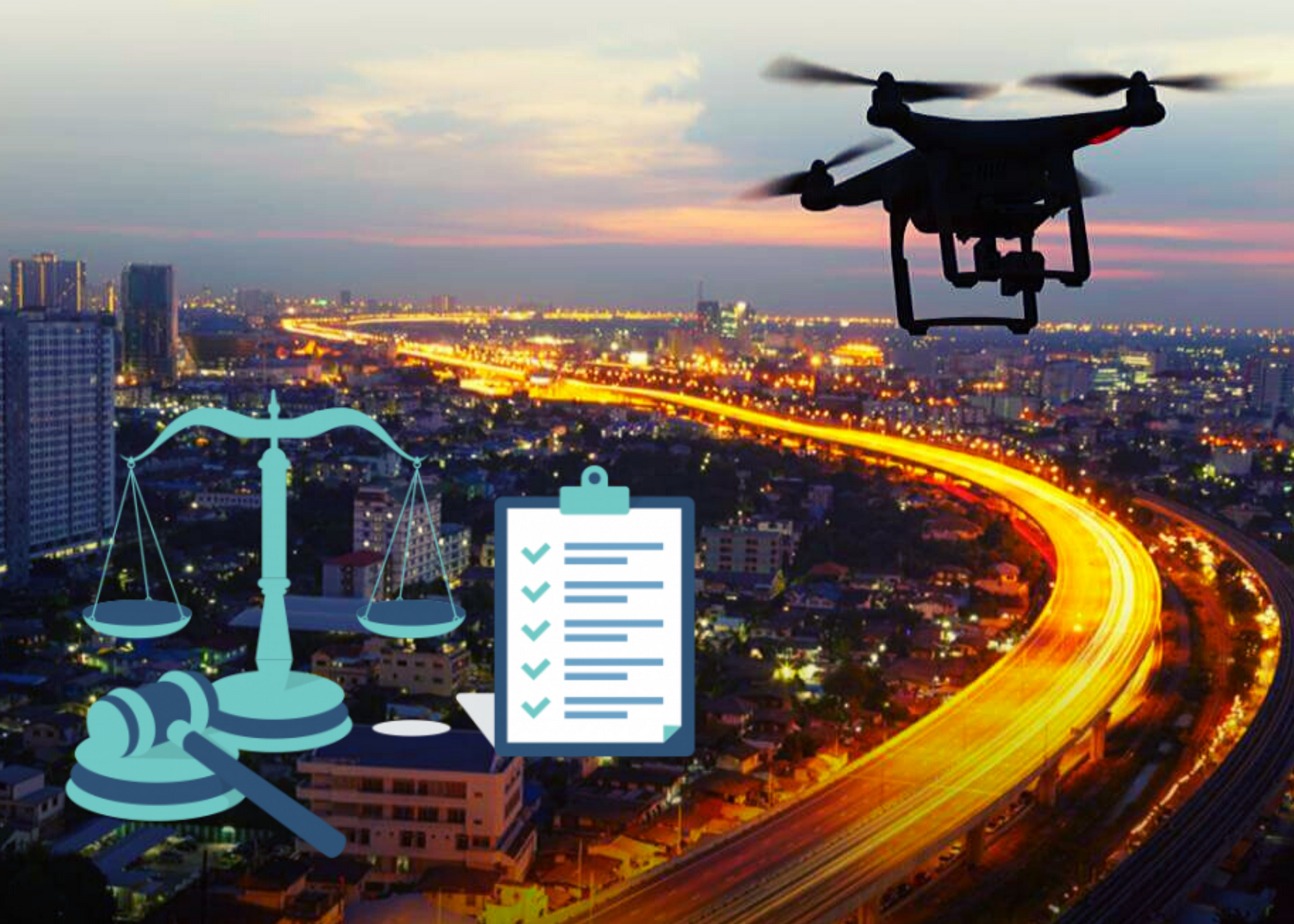 Laws
The laws and regulations surrounding drones are changing. Below are three places you can go to find out the latest info about local drone laws in the United States. Always be a responsible drone pilot and never fly when and where you shouldn't.
UAV Coach Master List of Drone Laws
Rupprecht Law State Drone Law Database
Shooting Amazing Photos and Video With Your Drone
Aerial photos and videos captured by drones have become a mainstay in everything from film to real estate marketing. But just sending a drone up into the air will not give you a good shot. Here are some tips for getting amazing drone images.
Intro to Drone Mapping
Drone mapping is a great tool for construction and land surveying. Maps generated from aerial pictures taken by drones are in demand. Drone Deploy is one of the leading drone mapping software solutions. Their website has an extensive resource page that is a great place to start your drone mapping education.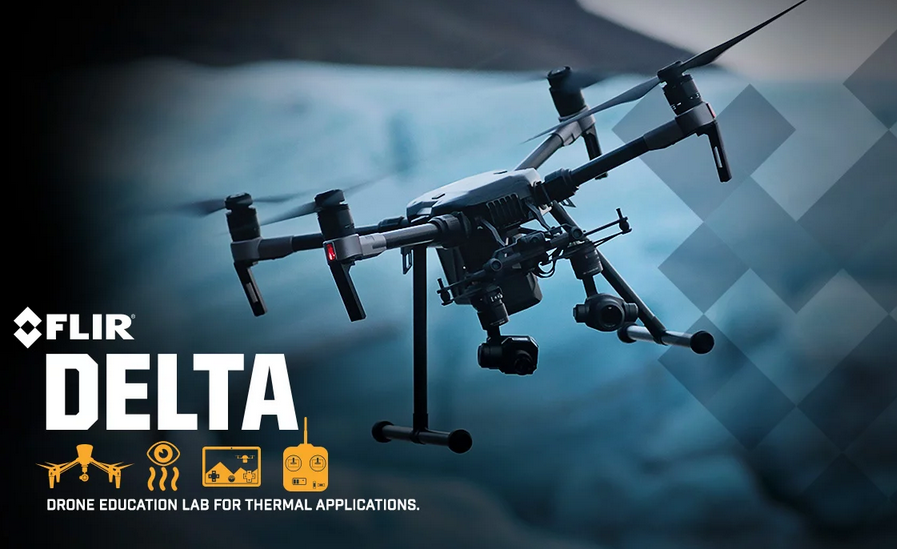 Intro to Thermal Operations
Drones equipped with thermal sensors are a game-changer for everything from search & rescue operations to insurance inspections. Luckily for you, leading thermal sensor manufacturer FLIR has an excellent drone education lab for thermal applications called DELTA.
As FLIR says DELTA is your source for thermal drone knowledge, best practices, training, and street truths.
General Resources
Here are some additional resources that cover everything from tops on flying to airspace regulation.
-Drone Pilot Ground School Resource Page
-The Know Before you Fly website and app. Plus the Know Before You Fly resources page.
-The FAA drone webinar series.