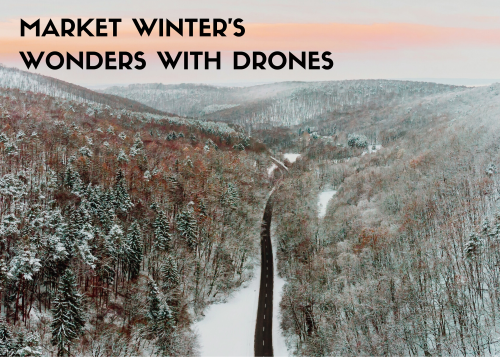 Market Winter's Wonder With Drones
The official start of winter is just around the corner, and for many across America, winter has already arrived. Cold, gloomy weather and piles of snow may not be the first thing you think about when using drone photos and videos for marketing. But don't be mistaken, there are plenty of uses for aerial imagery during the winter months.
Don't limit your use of drones to warmer months! Below are the top 5 marketing uses for drones during the winter season.
#1 Show off holiday decorations and outdoor scenes
Whether you are selling a house or advertising your business, capitalize on the holiday season by showing off your location complete with holiday decorations.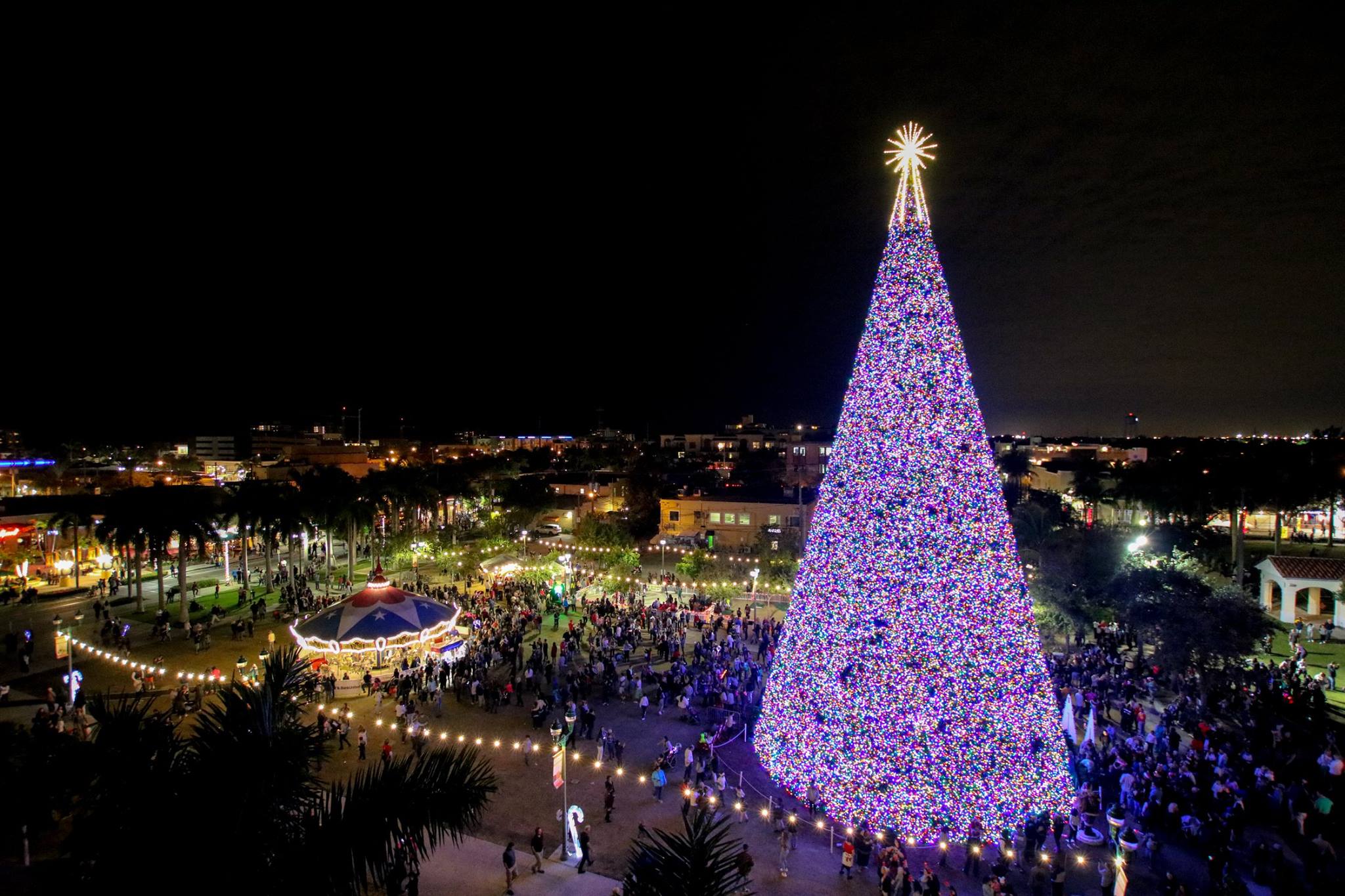 #2 Highlight your business with the natural beauty of winter
Freshly fallen snow, colorful foliage, and other end-of-the-year landscapes are best shown by air. Drones can easily and safely capture amazing aerial images that highlight a shopping plaza, a home for sale, and so much more.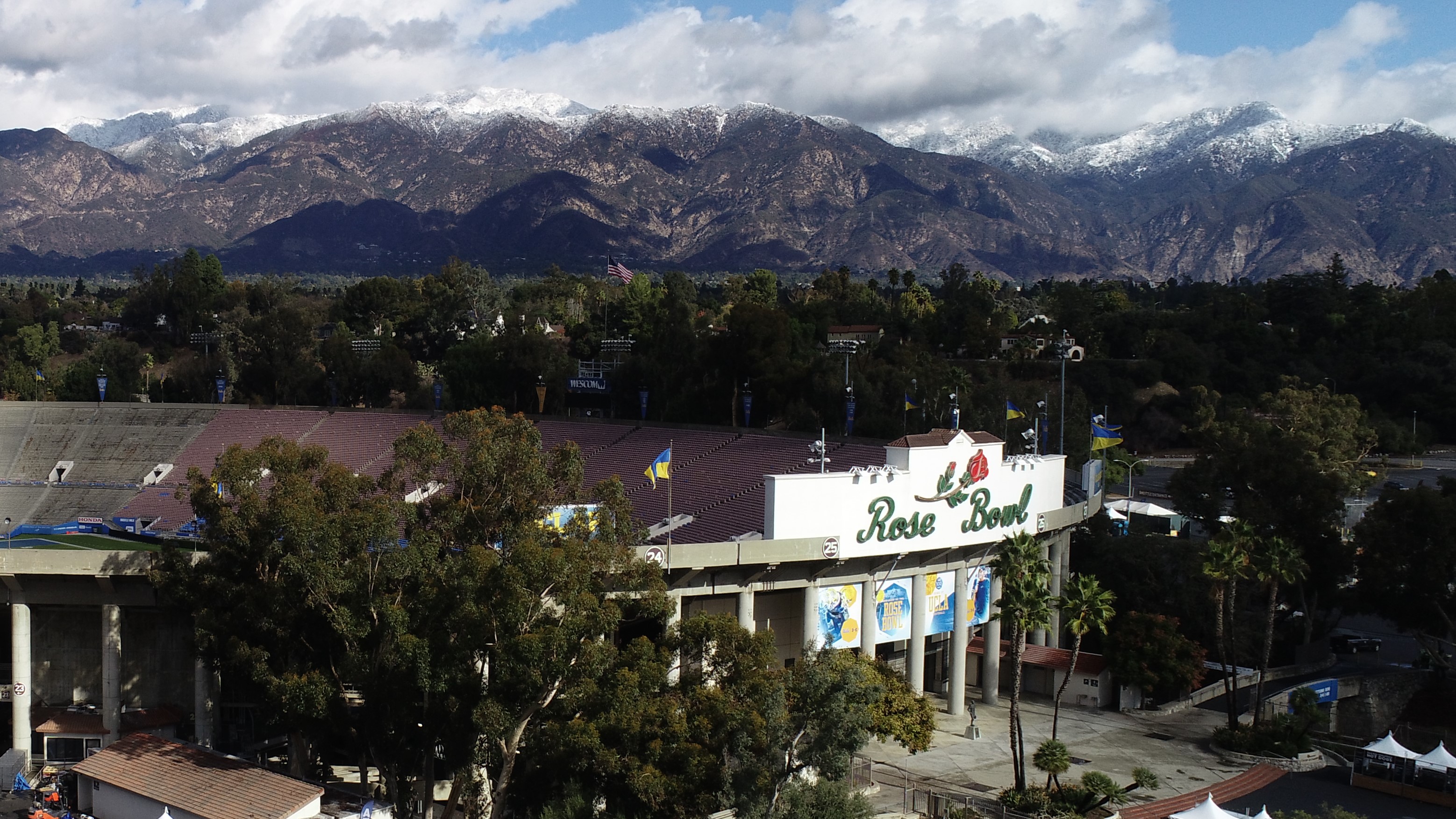 #3 Show the holiday rush
Drones are a great way for commercial real estate companies to capture the liveliness of shopping plazas during peak holiday times. This is an excellent marketing tool to support seasonal sales efforts.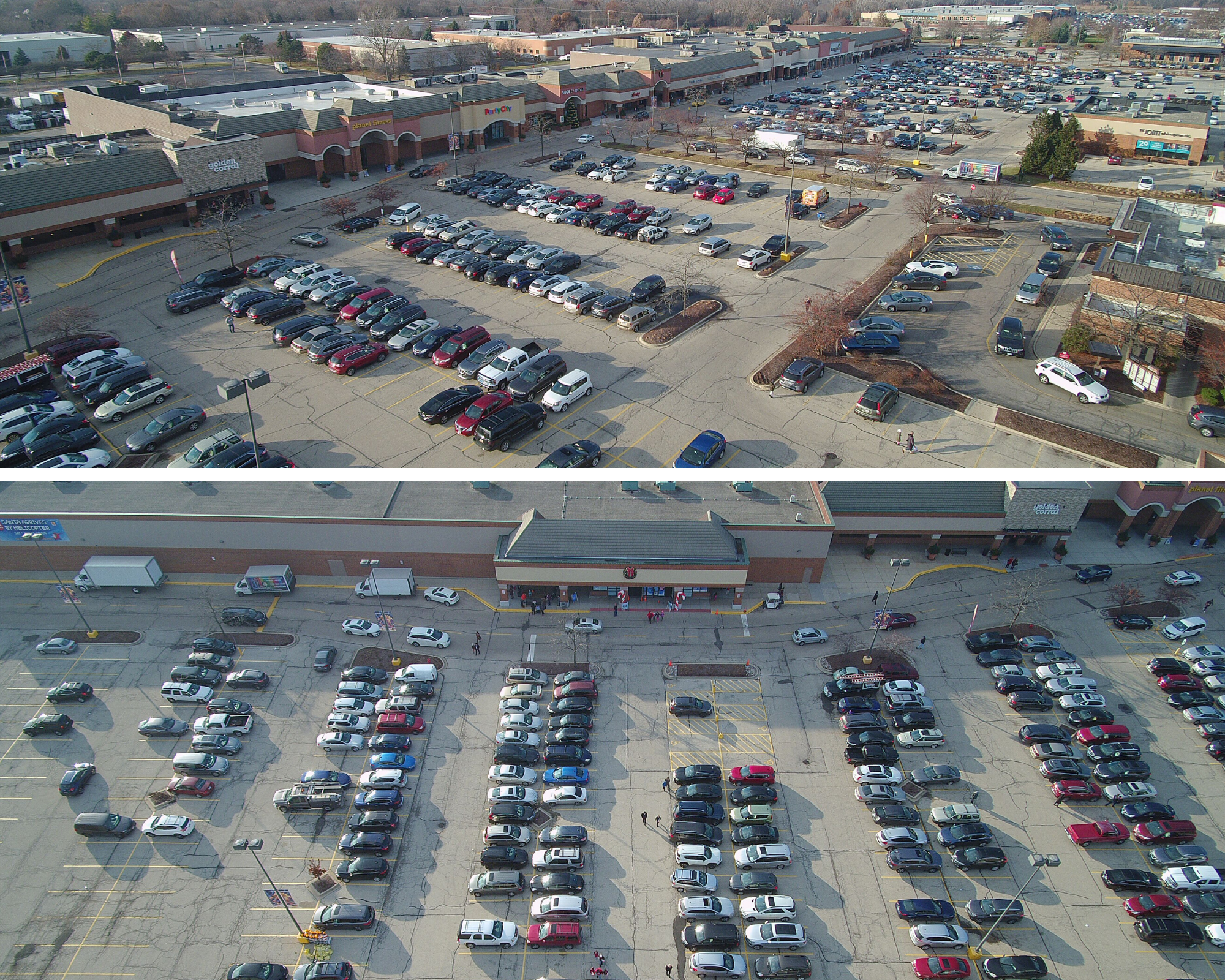 #4 Tour Destinations
Aerial photos and videos are a big part of destination marketing, and winter is no exception. Drone-captured marketing assets are great for traditional winter tourist spots, but they are a must-have for warm-weather travel destinations. During the cold months, aerial images of beaches and tropical sunsets practically sell vacations to Hawaii by themselves.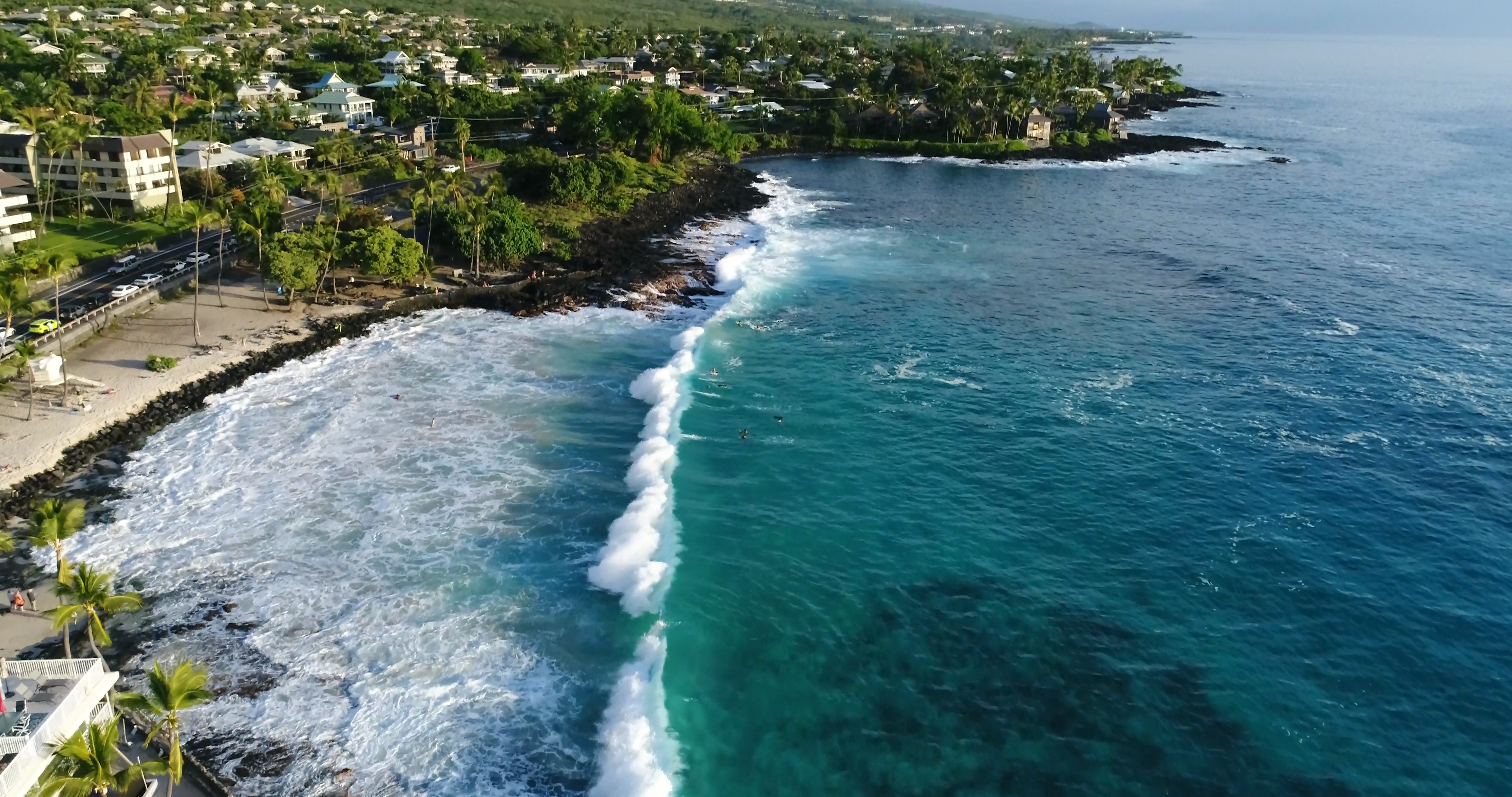 #5 Outdoor activities and sports
Aerial images are a great way for businesses like a ski resort to show off all the fun the slopes offer. Drones also excel at capturing stunning photos of sports arenas and activities like hiking that can make an ad pop.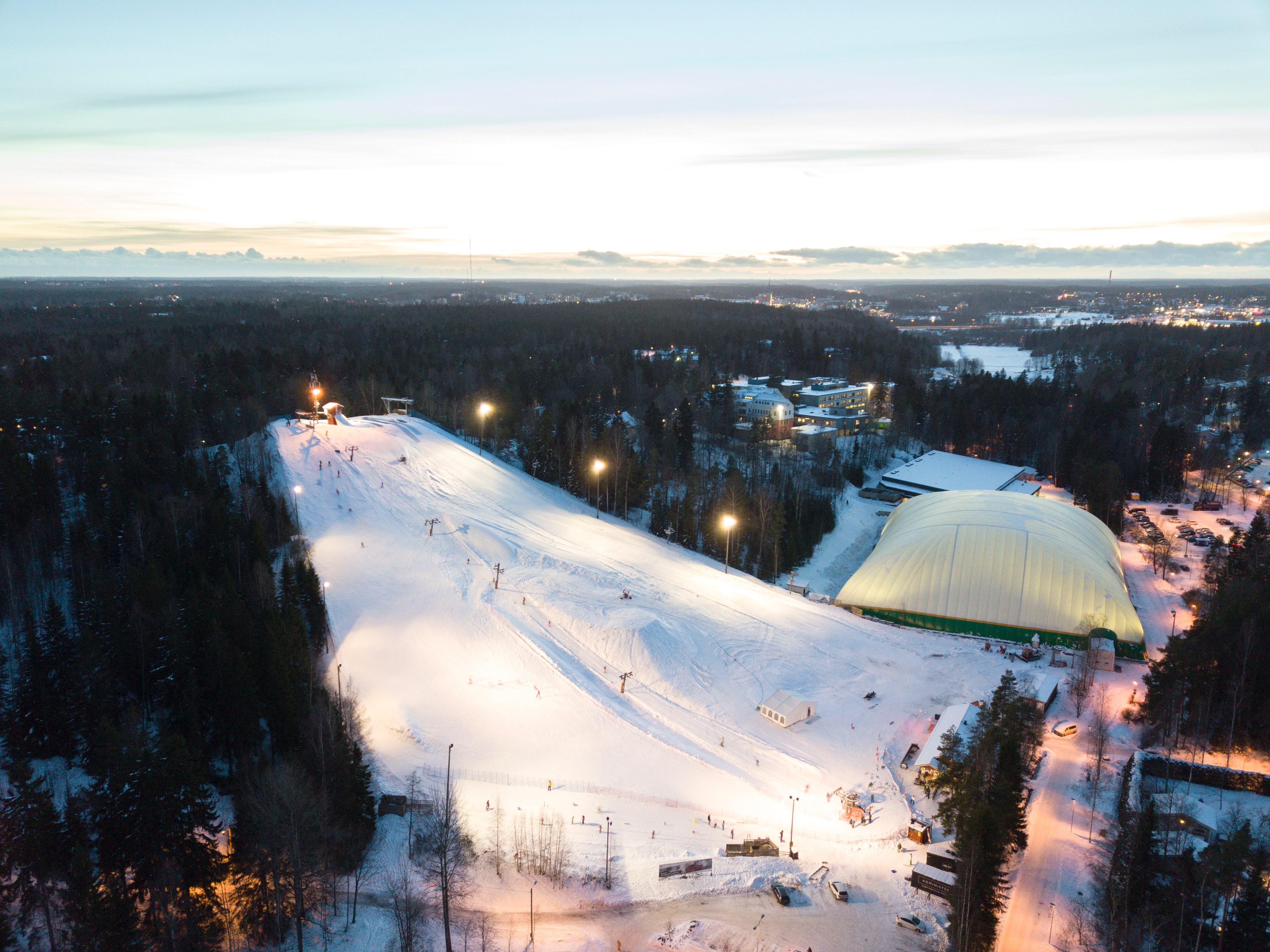 Don't wait, hire a drone pilot
A professional drone pilot is only a few clicks away. Go to www.upsonder.com and let qualified experts get you the aerial photos and videos you need for winter marketing.