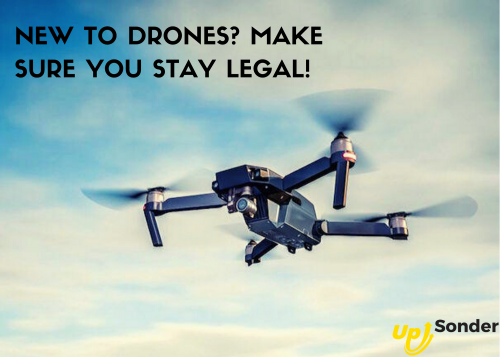 New to Drones? Make Sure you Stay Legal
Whether you got a new drone for Christmas or are a drone pilot just starting your career, the most important thing you can do is to stay legal. Below are tips on how to do this. Remember, as a drone pilot, the responsibility of being on the right side of law resides with you!
The First Steps
It's not exciting, but you have to start with the paperwork! Before taking to the air, you need to check if you need to register your drone with the FAA. Also, if you are going to use your drone to conduct business, you will need a remote pilot certificate.
1-Register Your Drone
If your drone weighs 250 grams and above, then you need to register it with the FAA. It only costs $5 and takes a few minutes. Go to the FAA Drone Zone website to get started.
2-Get Your License
If you are going to use your drone for business, then you need to pass the Part 107 test and get your remote pilot certificate. Find out more about this process from the FAA.
The FAA is also developing a test that drone hobbyists will also have to pass. Find out more here.
Ready to Fly?
Hold on just a minute! Here are 5 things every responsible drone pilot should do before they fly.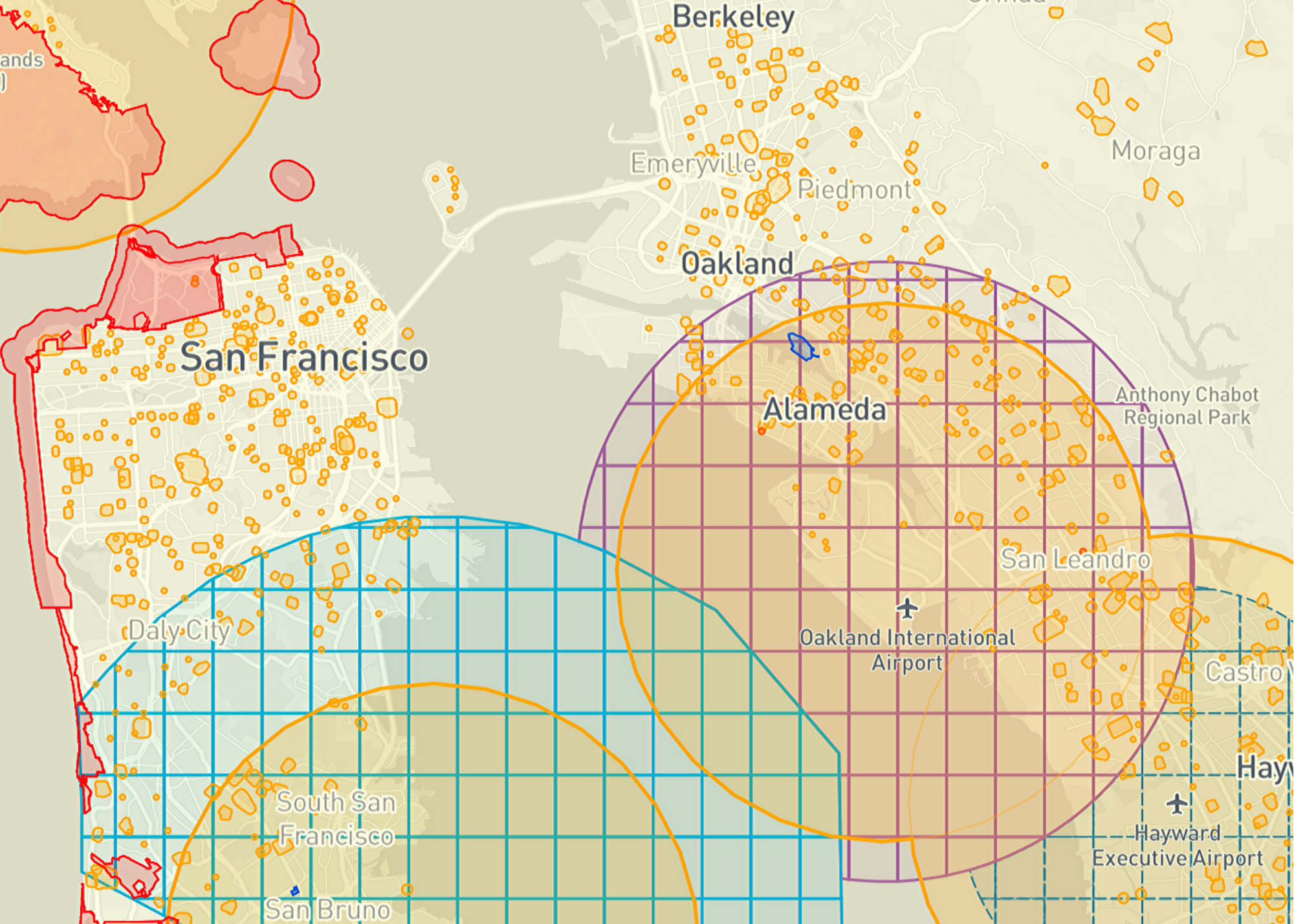 1-Check Your Airspace
The easiest way to do that is by using apps like Airmap and B4UFLY, both of which you can download on your phone. The Airmap app can also be accessed through a computer browser. All you have to do is enter the location you are flying, and you will see airspace restrictions.
2-Double-Check for TFRs & NOTAMs
The apps are good at including Temporary Flight Restrictions (TFR) and Notice to Airmen (NOTAM) but it is always a good rule of thumb to double-check these on the FAA's website just to be safe. Another good piece of advice is to stay away from professional sporting events and emergency situations.
3-Check the Laws
While the FAA technically has authority over national airspace, some local authorities in the US have regulations that restrict drone flight (like laws that ban drones from taking off or landing in public parks). Make sure to check one of the databases of local drone laws that are available on the internet. Below are three to choose from.
UAV Coach Master List of Drone Laws
Rupprecht Law State Drone Law Database
Once you have done this, do a quick Google search to make sure there is nothing you missed. Given the speed drone laws and regulations can change, it's always wise to follow-up with a quick Google search. A simple formula is NAME OF AREA + DRONE LAWS.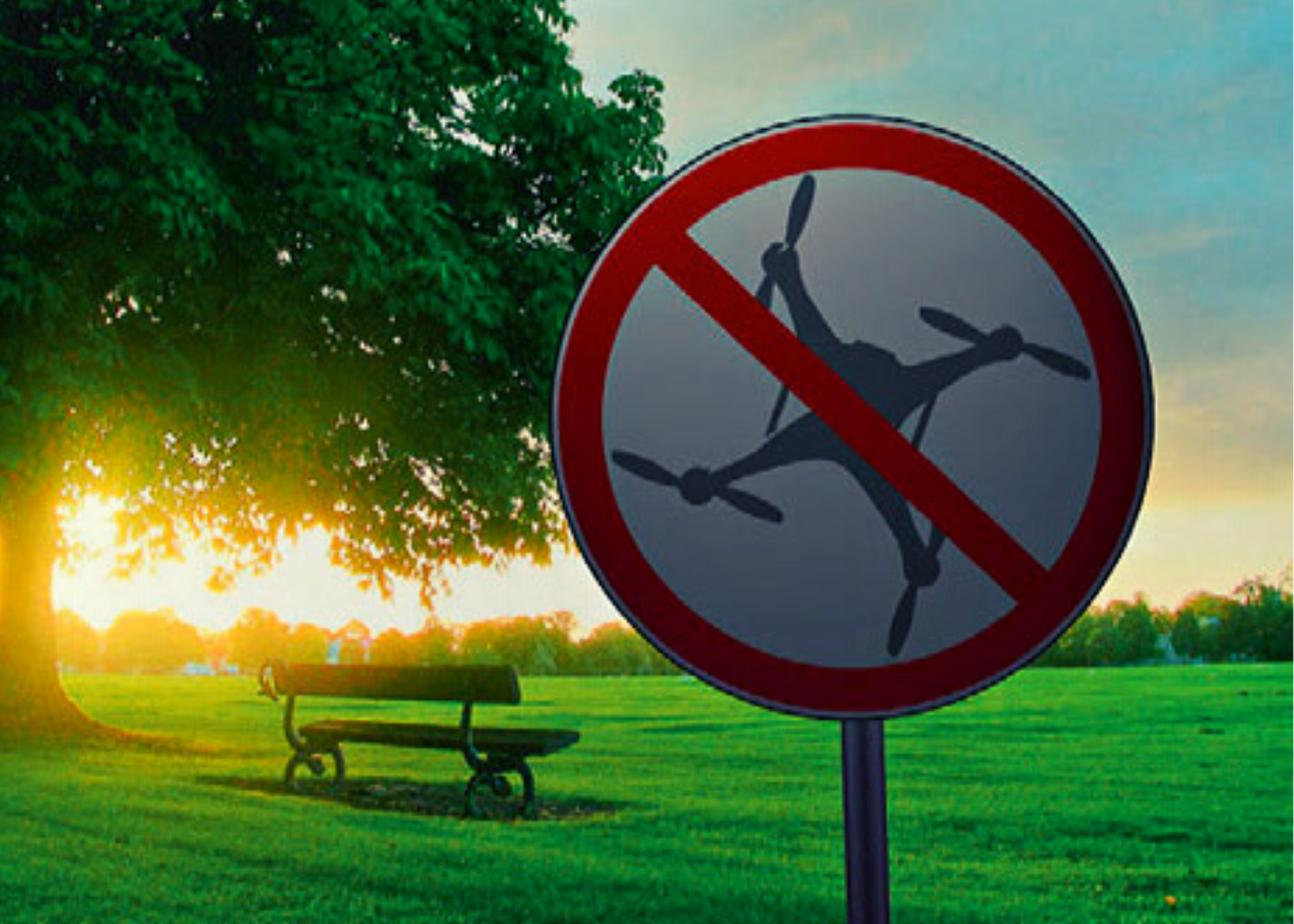 4-Monitor Your Flight Area
Once you arrive in-person, conduct a quick reconnaissance of your flight area. Make sure you can abide by all Part 107 regulations and see if there is any signage that prohibits the use of drones. Also, while in flight, make sure to yield to any manned aircraft if need be.
5-Have Documentation and Explanations
Last, but not least, make sure you have all your documentation and a clear explanation of your mission in case you are approached by local authorities.
Happy flying and remember a good drone pilot is a responsible pilot!