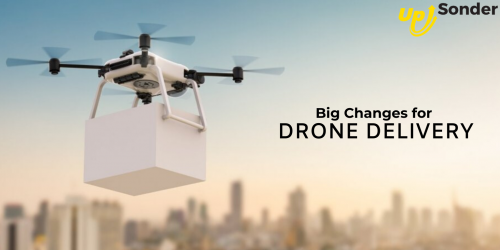 Big Changes For Drone Delivery
by Joseph Christian
While drone delivery is being tested in multiple locations across America, (Alphabet's subsidiary Wing in Virginia, UPS in California, and drone startup Flirtey in Nevada.) we are two years past Amazon's CEO Jeff Bezos predicted date that Amazon would be delivering packages with drones across the nation. Why is it taking so long?
The basic technology to implement drone delivery is here now*, but clear, nationwide regulations allowing drone deliveries are not. This is why the recent FAA proposal of a formal policy plan for drones can be a game-changer for drone delivery.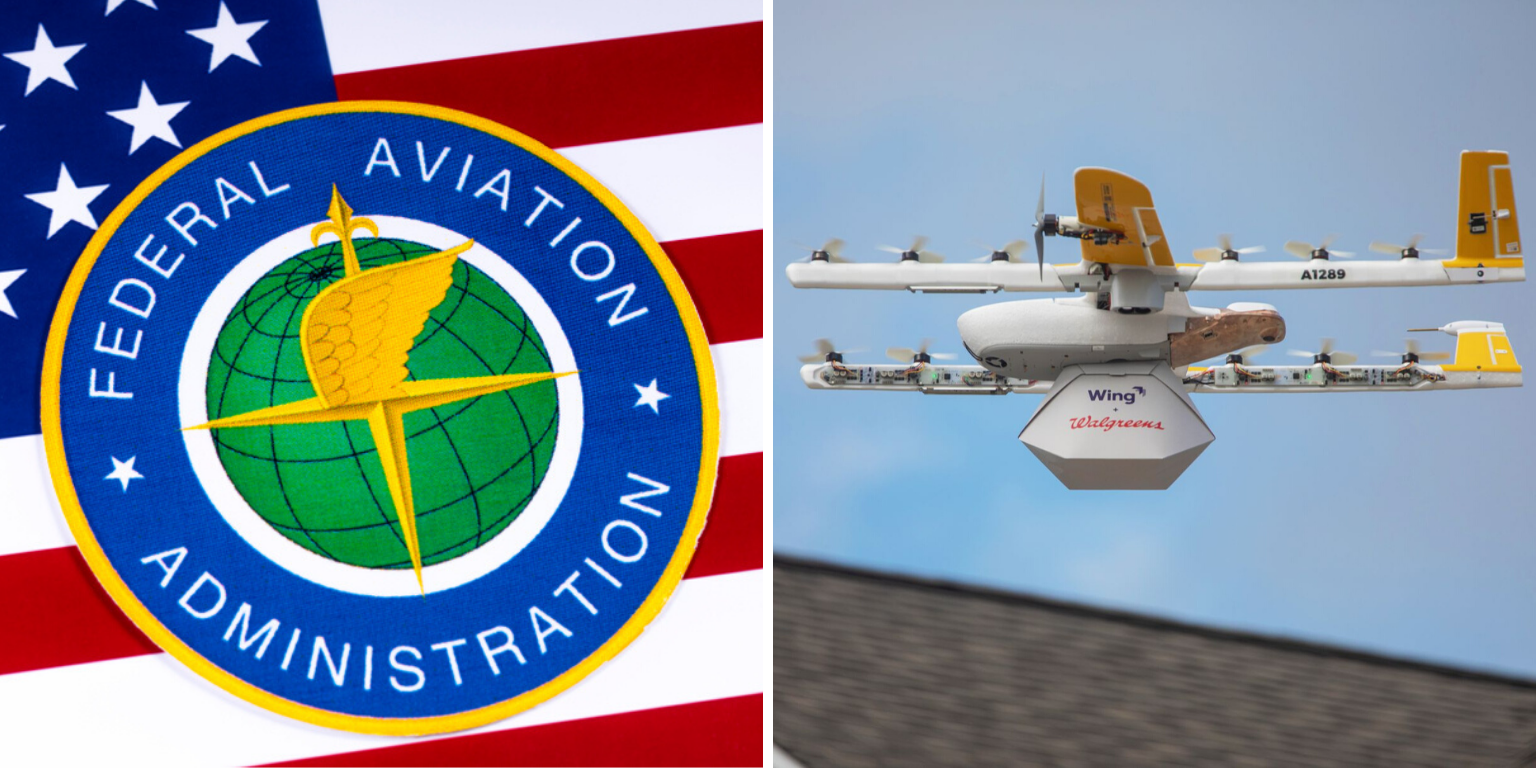 The FAA's Proposed Plan
Simply put, the FAA wants to certify delivery drones as a special class of aircraft. Once certified, the drone will be able to operate like other small aircraft without the need to go through the current Part 107 waiver regime.
The move is widely seen as an important step to allow for widespread drone deliveries, even in congested cities. It also will create a new regulatory framework for drones, as the WSJ noted in their reporting...
"In one fell swoop, the FAA now has decided to craft an entirely new regulatory scheme that would certify the safety of specific types of drones and give operators significantly greater latitude to determine how they are flown. Monday's move opens the door for case-by-case certification of drone models submitted by operators or manufacturers."
What this Means (Up Sonder's Predictions)
1-Widespread drone deliveries are almost here. The FAA is finally taking clear steps to create a regulatory framework to open up drone deliveries.
2-The decision will benefit the large corporate players that championed it (like Wing Aviation and Amazon) at risk of pushing out smaller drone delivery startups. While the decision is needed to get drone deliveries off the ground, it will create additional barriers of entry to one of the most promising use cases for drone technology.
3-More drone regulatory changes are on the way. The FAA still has a lot of work ahead to fully integrate drones into the National Airspace (NAS). That means more regulatory changes are on the way. In the proposal, the FAA said the certification process will start with delivery drones and then move on to drones that carry people.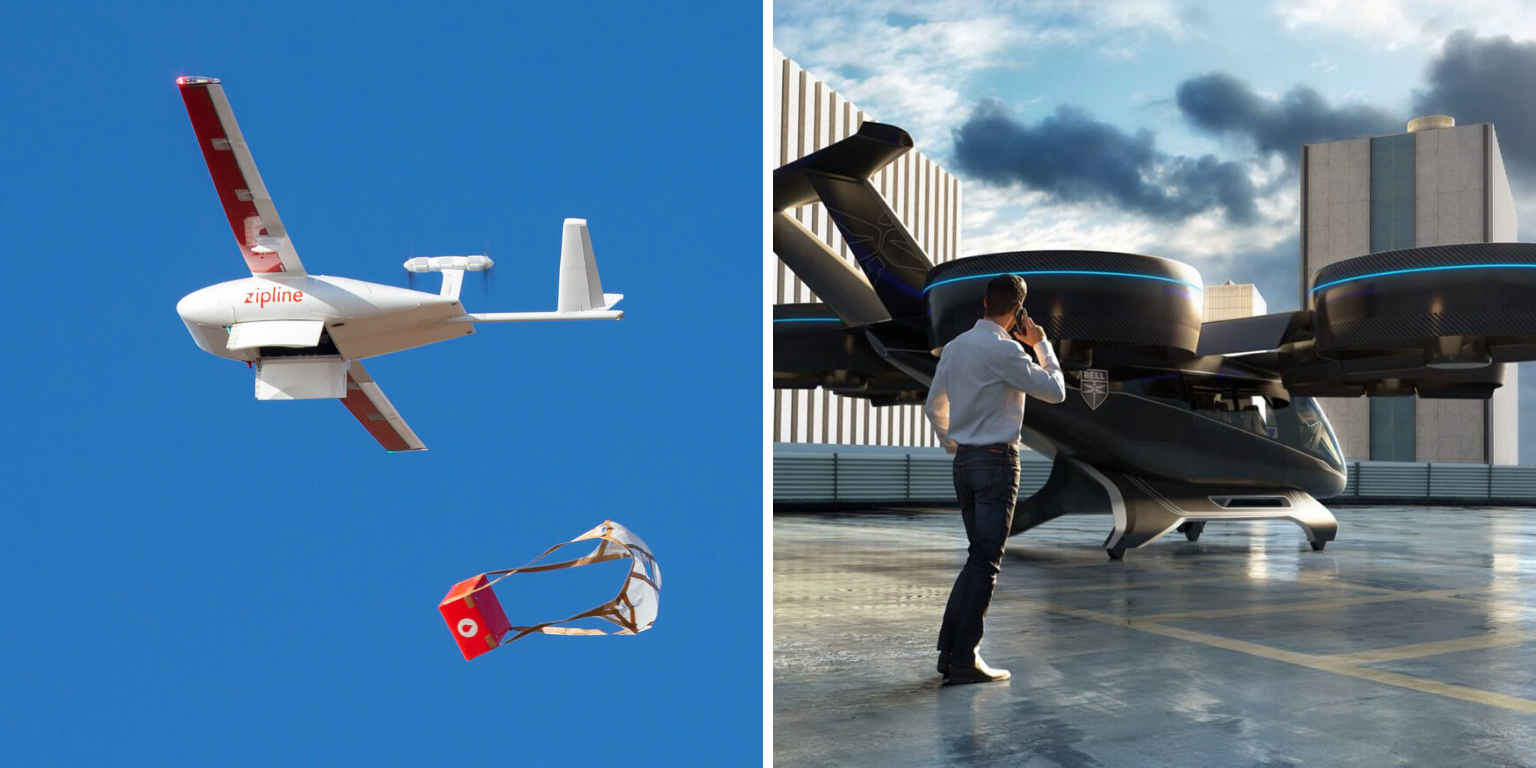 While it may be too early to tell for sure, the proposed regulatory changes appear to be setting up two kinds of drones-those that are certified (professional/corporate/government) and those that are not certified (amateur/prosumer/small business). This has caused concern that hobbyists and businesses that use "non-certified" drones will be negatively affected.
What Do You Think?
Up Sonder is curious to know what you think about the FAA's proposed changes. The FAA is also interested. If you want to publicly comment then go here.
(*While further technological development is needed, like better autonomous drone flight, the ability of drones to operate effective drone delivery within current hardware and software limitations is proven by current testing in the United States and Zipline's active drone delivery program in Rwanda.)