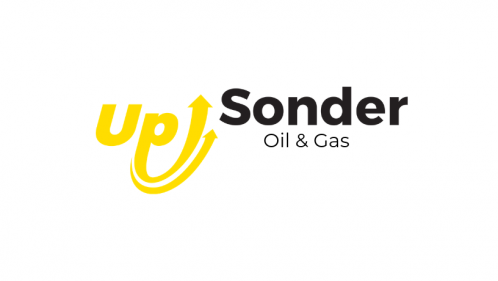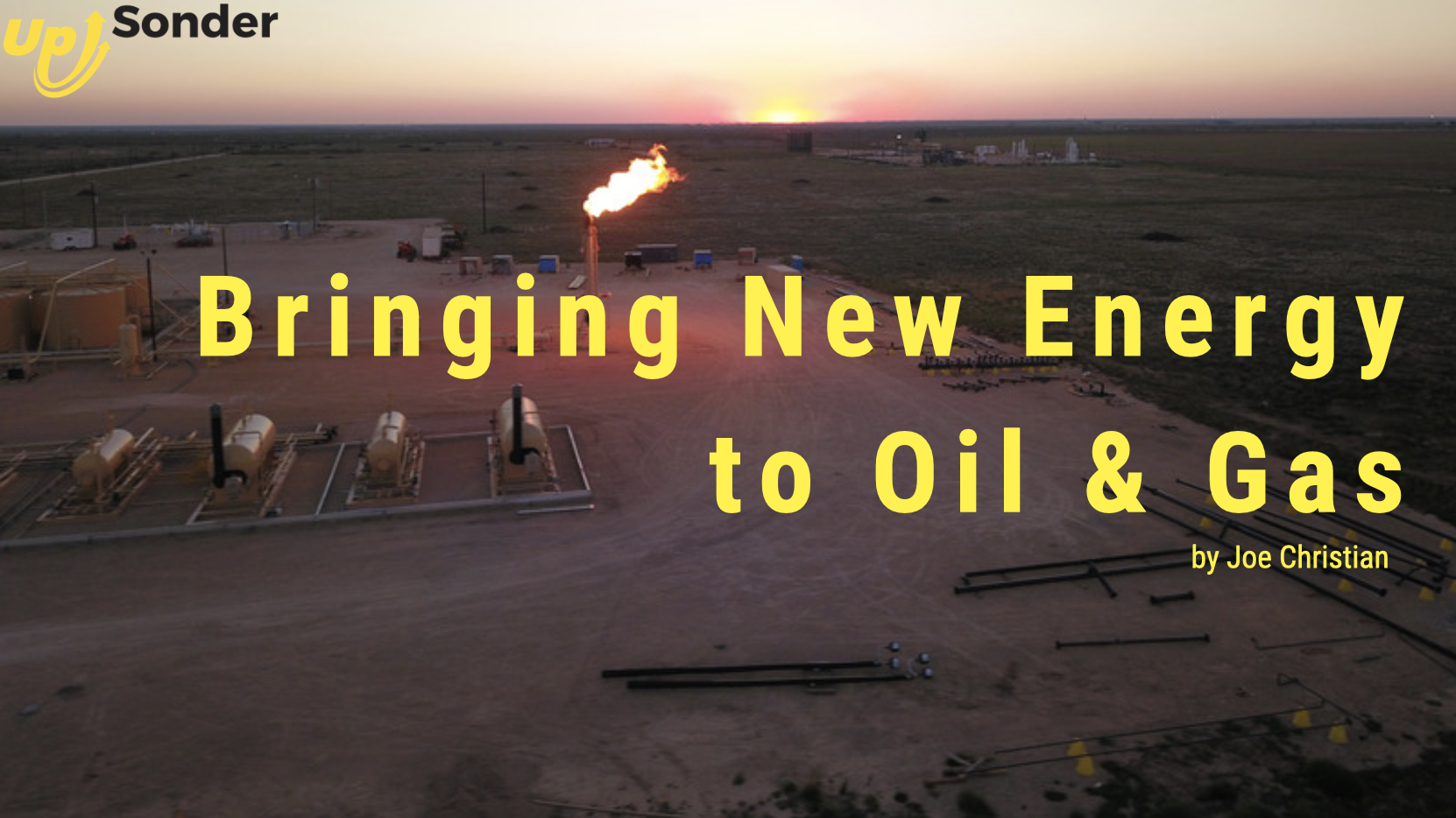 Drones are the new buzz in the oil and gas industry because they make important tasks like inspections and data gathering faster, cheaper and safer than ever.
A decade ago if oil and gas companies wanted aerial data, they had to shell out thousands to put a helicopter or plane into the air. Today, thousands of qualified FAA-certified drone pilots can take to the air and gather the same data at a fraction of the cost. Additionally, unlike manned aircraft, drones can be deployed at very close distances to infrastructure, making them perfect for inspections and monitoring. Drones not only provide more accurate data but also make inspections safer by eliminating the need for inspectors to climb structures or get near to potentially hazardous situations. It's no wonder that a recent article in Forbes proclaimed the data that drone technology provides is transforming the industry.
Quick Facts: How drones benefit oil & gas
-Drones can cut costs and project times by over 50%
-Minimize downtime by avoiding shutting down equipment for routine facility inspections
-Safer and faster inspections than the use of cranes, scaffolding, and helicopters
What Drones Can Do
-Inspect infrastructure like pipelines and flair stacks
-Survey and map oil and gas sites
-Take video and photos for marketing purposes
-Monitor facilities and tankers
-Emergency response and security
Case Studies
The best way to understand how drones help is by looking at real-life examples. Here are two Up Sonder case studies that highlight the ability of drones to be a game-changer for the oil and gas industry.
Monitoring Pipeline Explosion and Repair
Situation: After the explosion of a natural gas line, an energy company needed to monitor the damaged gas line and the subsequent repair process.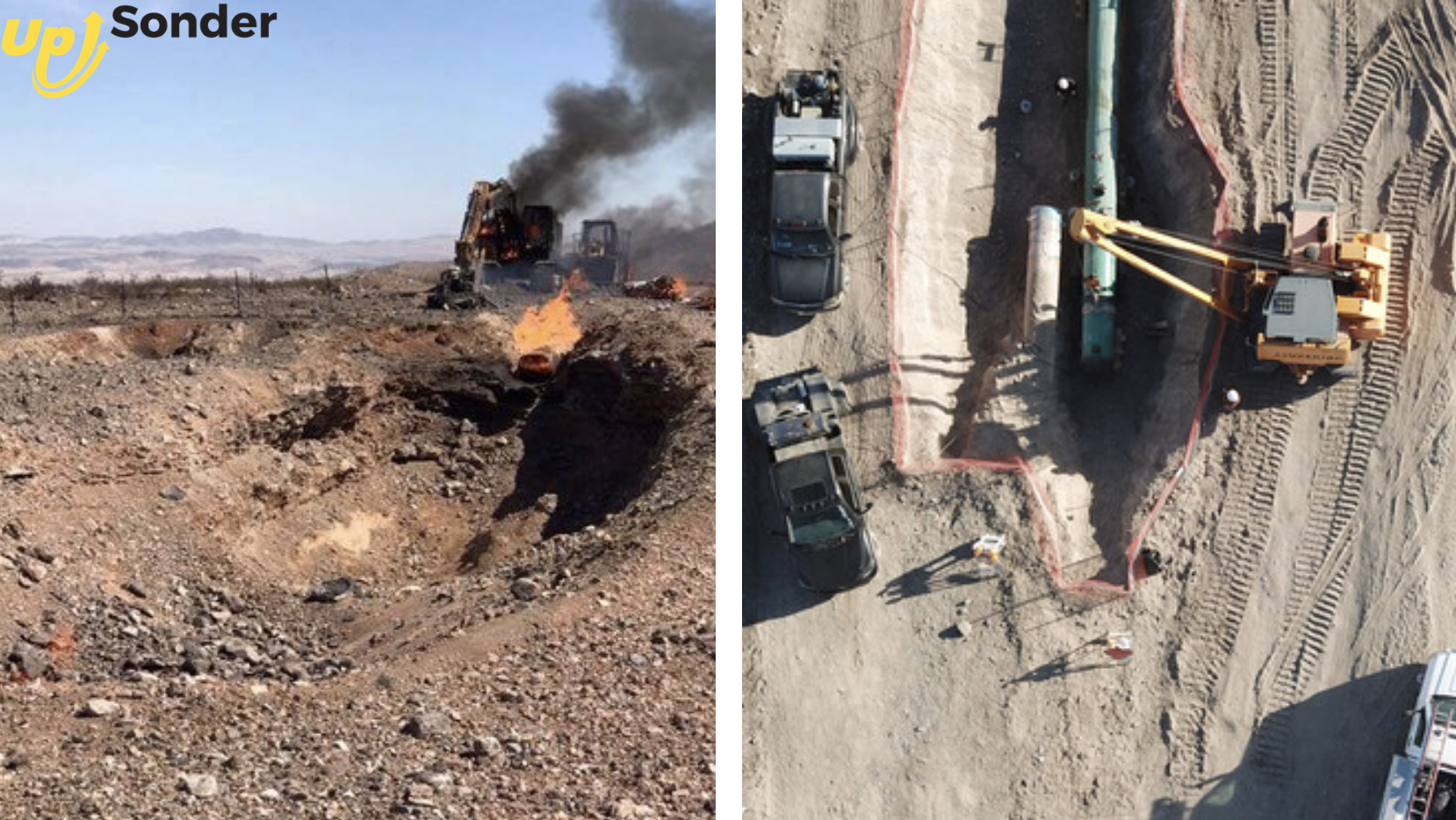 Response: For three months Up Sonder deployed a drone pilot to monitor the site, a remote location far from an airfield or helipad. Weekly updates consisting of photos and videos of the gas line were crucial in determining how the explosion would affect natural gas supply in the region.
Inspecting Tank Levels
Situation: An oil and gas company needed quick and accurate info on oil levels in 300 tanks without disrupting current operations.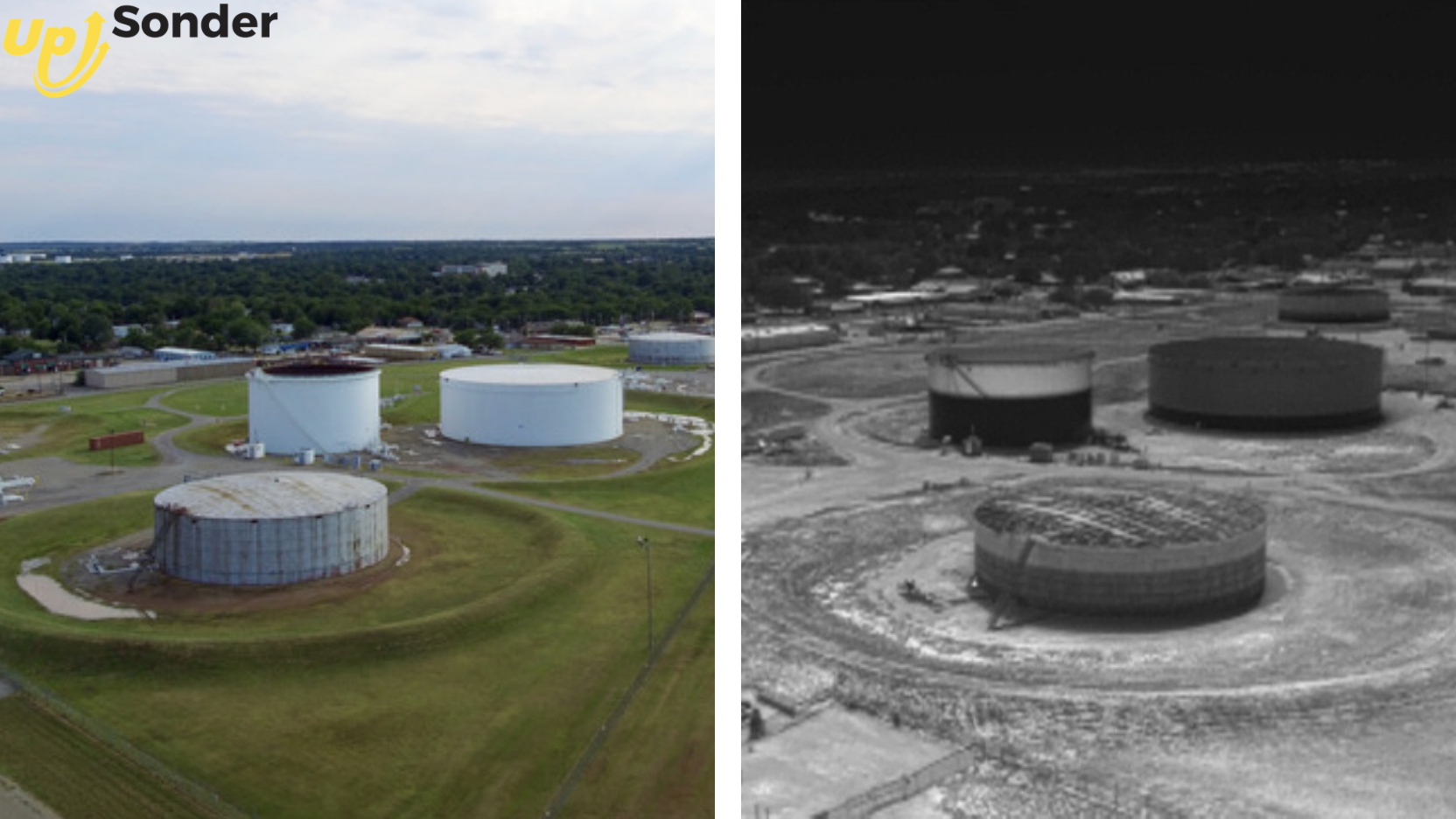 Response: Up Sonder quickly deployed an experienced drone pilot with a thermal-sensor equipped drone. In less than a day, Up Sonder inspected and reported on the level of every single tank. No equipment had to be shut down for the inspection to occur and no ground-based inspection crew was needed.

Drones are changing the way oil and gas companies gather data. To find out how Up Sonder can help you, go here.