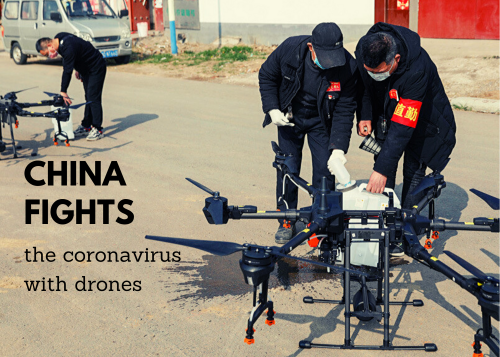 China Fights the Coronavirus with Drones
Drones and the coronavirus don't seem like two words that go together, but China is showing that drones are useful tools in fighting the ongoing threat of the deadly virus. Here are the five ways China is using drones to fight and inform the public about the threats of the coronavirus.
1-News Reporting
Drones capturing video of deserted streets in major cities like Wuhan. Watch this video.
2-Reminding People to Wear Masks
Authorities are flying drones with loudspeakers to remind people to wear masks and/or return home. While this may seem strange to Americans, public information campaigns like this have a history in China.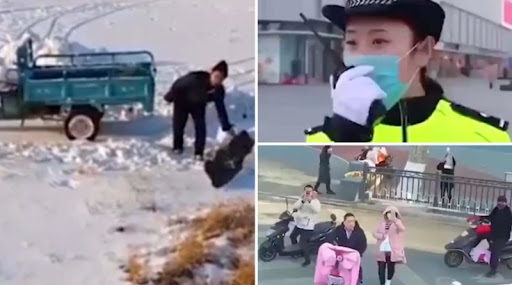 3-Taking People's Temperature
Chinese communities with high-rise apartment buildings are using thermal-camera-equipped drones to take people's temperature. Instead of sending a person to each home, residents go to their apartment's balcony and let a drone take a thermal image to determine if they have a fever.
4-Spraying Aerial Disinfectant
Drone systems that were designed to spray pesticides on fields (widely used in China) have been refitted by some local authorities to spray disinfectant over cities and villages.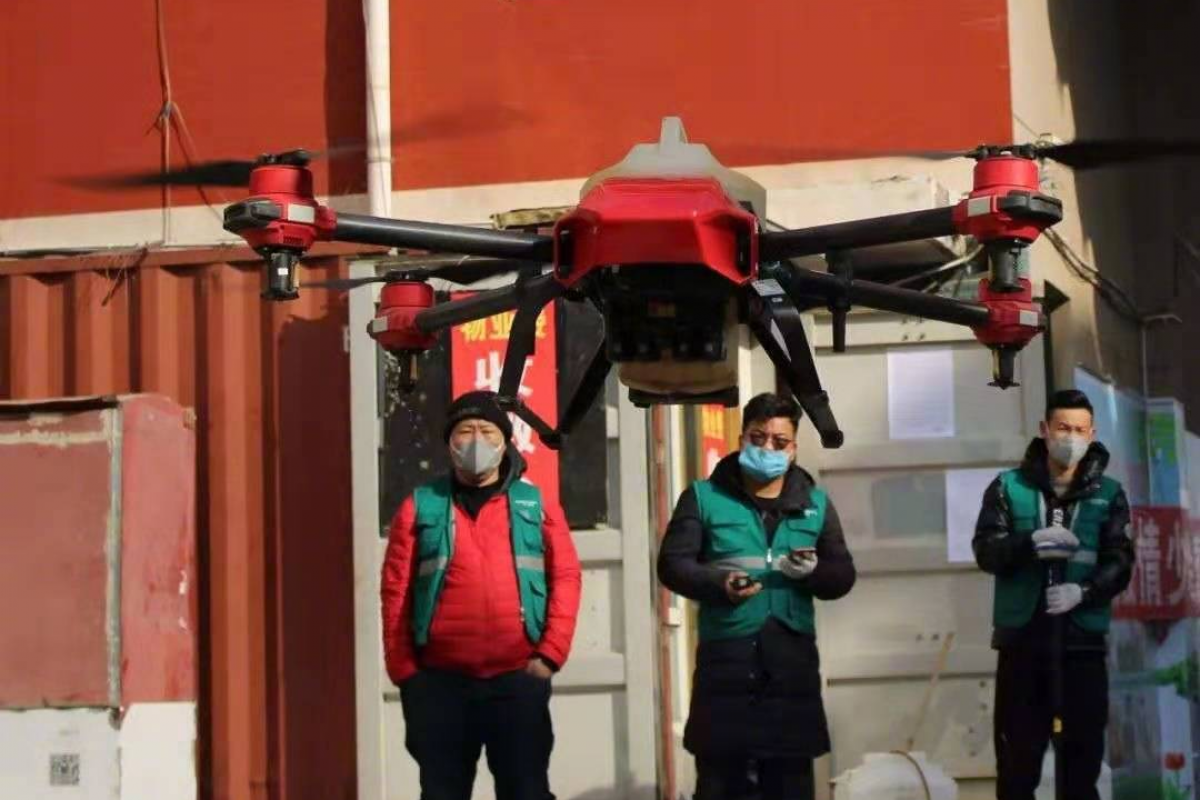 5-Drone Delivery
Chinese logistics companies are fearful of delivery personnel spreading the virus and have set up contactless delivery points where couriers leave packages for pickup. Just like online shopping greatly increased in China after the previous SARS outbreak, many think that the coronavirus will increase the popularity of contactless delivery using drones.