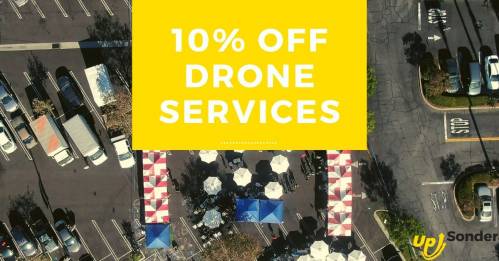 Discount on Professional Drone Service
Don't miss your chance to take advantage of Up Sonder's deal on drone services. Get 10% off your first drone service in 2020! Go here to get your coupon.
Drone Services Covered
There are many ways your business can use drones, including:
Aerial Photography
Aerial Videography
Mapping
Inspection
Thermal images
Data collection
And more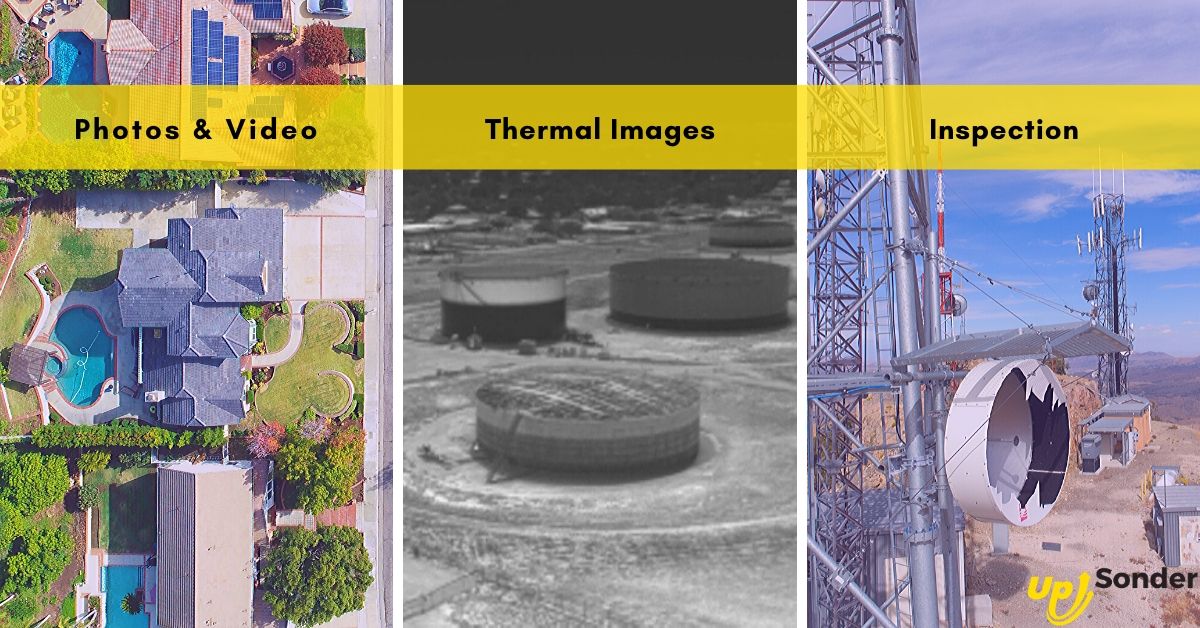 Book Your Service
Everyday drones take to the air for industries like real estate, construction, energy, telecom, and many more. Book a drone service today!

For more details or questions on how drones can benefit your business, email Up Sonder at support@upsonder.com.