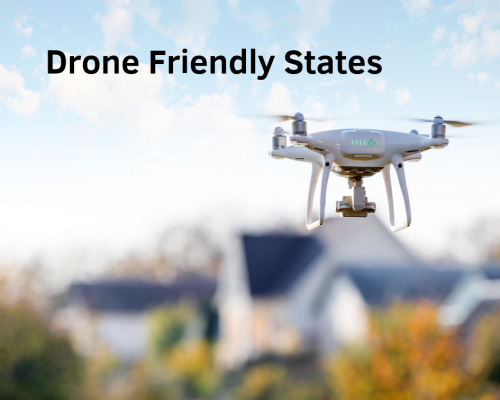 Is your state drone friendly? Does it matter?
Yes, because drones are a game-changing tool that unlocks the power of aerial data for all. In the coming years, drones are going to make everything from search & rescue to package delivery better.
Business Facilities recently put out their 15th Annual State Rankings Report that includes a list of the top 10 states for drones. Virginia, Nevada, New York, North Carolina, and North Dakota led the way with the top five spots respectively, while California, Texas, New Mexico, Kansas, and Oklahoma filled out the list.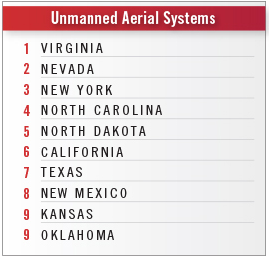 This largely matches up with the states that were awarded an Unmanned Aerial System Integration Pilot Program test city by the FAA in 2018. Seven of the ten states in Business Facilities' ranking (Virginia, Nevada, North Carolina, North Dakota, California, Kansas, and Oklahoma) are running drone pilot programs to help the FAA understand how drones can be integrated into the national airspace safely and efficiently.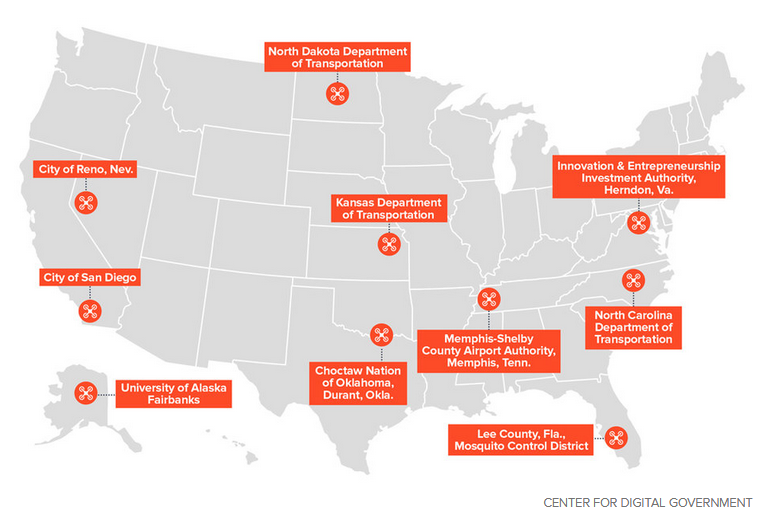 Savvy businesses, that have an eye on the future, should take the time to understand the ways drones can improve your operations. Nationwide drones marketplaces like Up Sonder (www.upsonder.com) are an excellent resource and a way to find drones pilots near you.