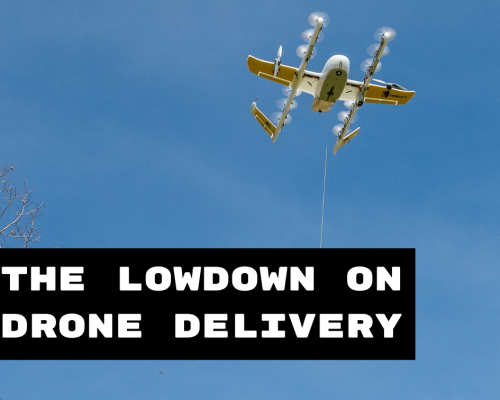 The Lowdown on Drone Delivery
by Joe Christian
It's official Google Wing has begun commercially delivering packages in Christiansburg, VA! This is a milestone for the future of drone delivery. But let's not forget it took a long time to get here and there is still a ways to go.
It was during a "60 Minutes" interview in 2013 that drone delivery appeared on the radar of logistics companies and common people alike. Amazon CEO Jeff Bezos predicted drones would fill the skies by 2018, delivering everything from your lunch to toiletries. While Bezos was overly optimistic about the timeframe, he was right about one thing - drones are a game-changer for logistics.
Since the interview, there have been numerous drone delivery tests and one-off events that showed the promise of drone delivery. UPS tested drone deliveries from a specially designed van, NBA star Steph Curry delivered sneaker giveaways, and Uber drones brought people dinner in San Diego.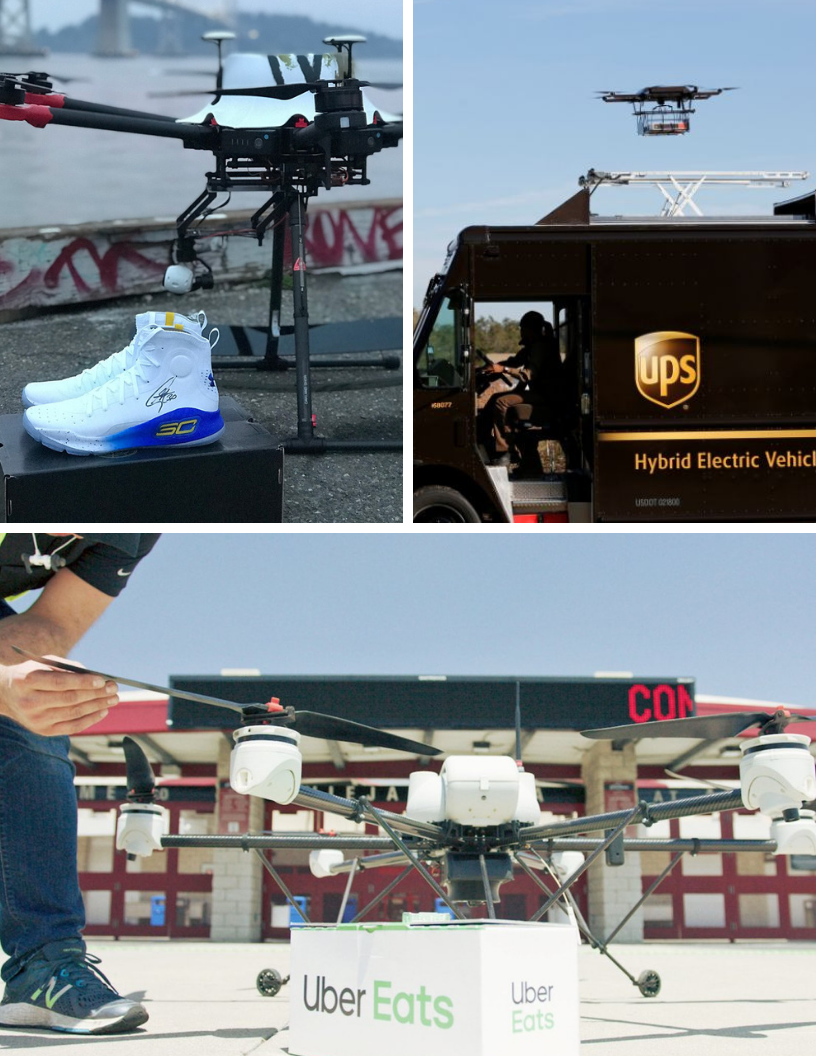 But it was Wing who officially beat everyone to the punch by being declared the first "Drone Airline" when they received an Air Carrier Certification from the FAA in April 2019. The nomenclature wasn't trying to be fancy, it was a legal workaround. According to FAA regulations, drones have numerous operating limitations, such as not flying over people or beyond the pilot's visual line of sight, which makes commercial delivery impossible. By being designated an air carrier, companies like Wing can circumnavigate the current operational restrictions on drones by technically being classified as a delivery airline.
Now, six months after getting the air carrier designation, Wing can claim to be the first commercial drone delivery service in the US. Before you get too excited, Wing is only making deliveries in select areas in Virginia. Still, their partnership with FedEx and Walgreens, to deliver small packages via drone, is a sneak peek at the future of logistics.
The technology still needs to be improved. Wing's drones are loud, have a limited range, and have to deliver packages via a hoist system (not ideal for urban environments). But they are an important first step.
Both UPS and Amazon are hot on the heels of Wing, and competition will continue to push innovation forward. As drone delivery expands and becomes a part of a new logistics network, startups like Up Sonder are looking to offer solutions that help to realize the full potential of delivery drones.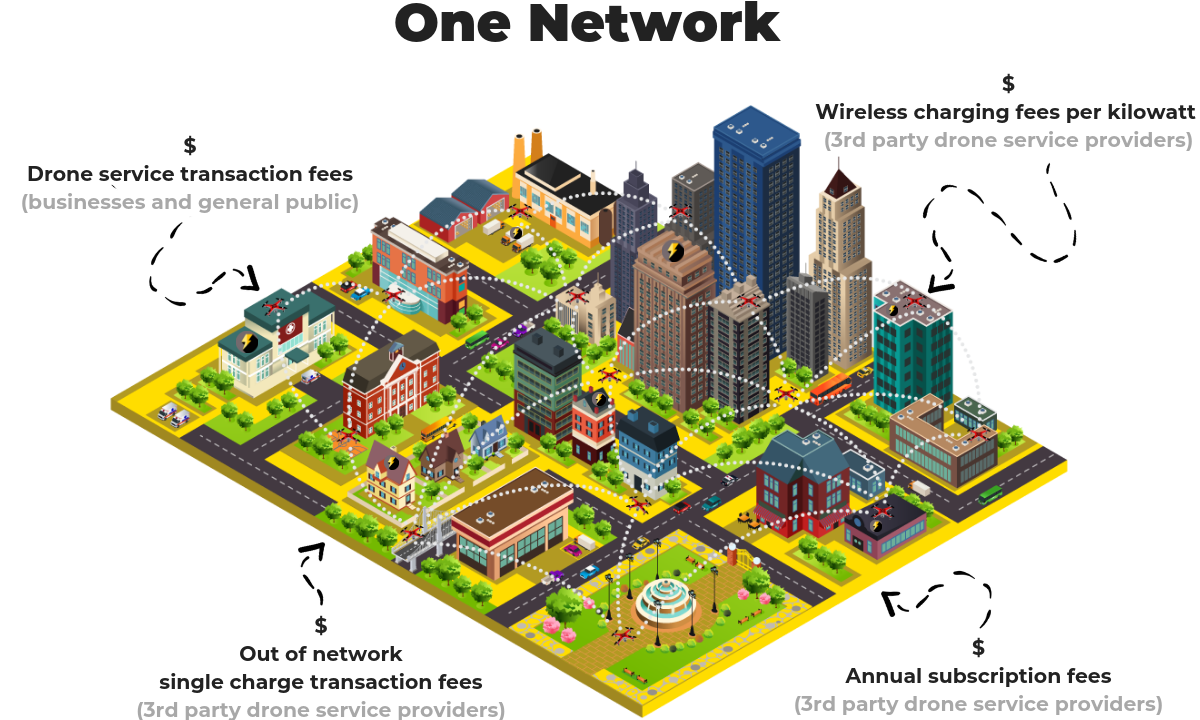 Up Sonder's "IF Network" will be a collection of roof-top charging and data stations that power drone deliveries with energy and precise navigation solutions. This will allow drones to fly further and more accurately, particularly in tight urban spaces, and will provide wider access to autonomous drone services.