What Does America Think About Drones?
Drones are a fast emerging technology that will have a large influence on the future of how we live and work. But what does the common American think of drones? Do they want them? Are they afraid of them?
In November, public affairs firm The Hawthorn Group polled Americans to find out. Read on to find out what they found.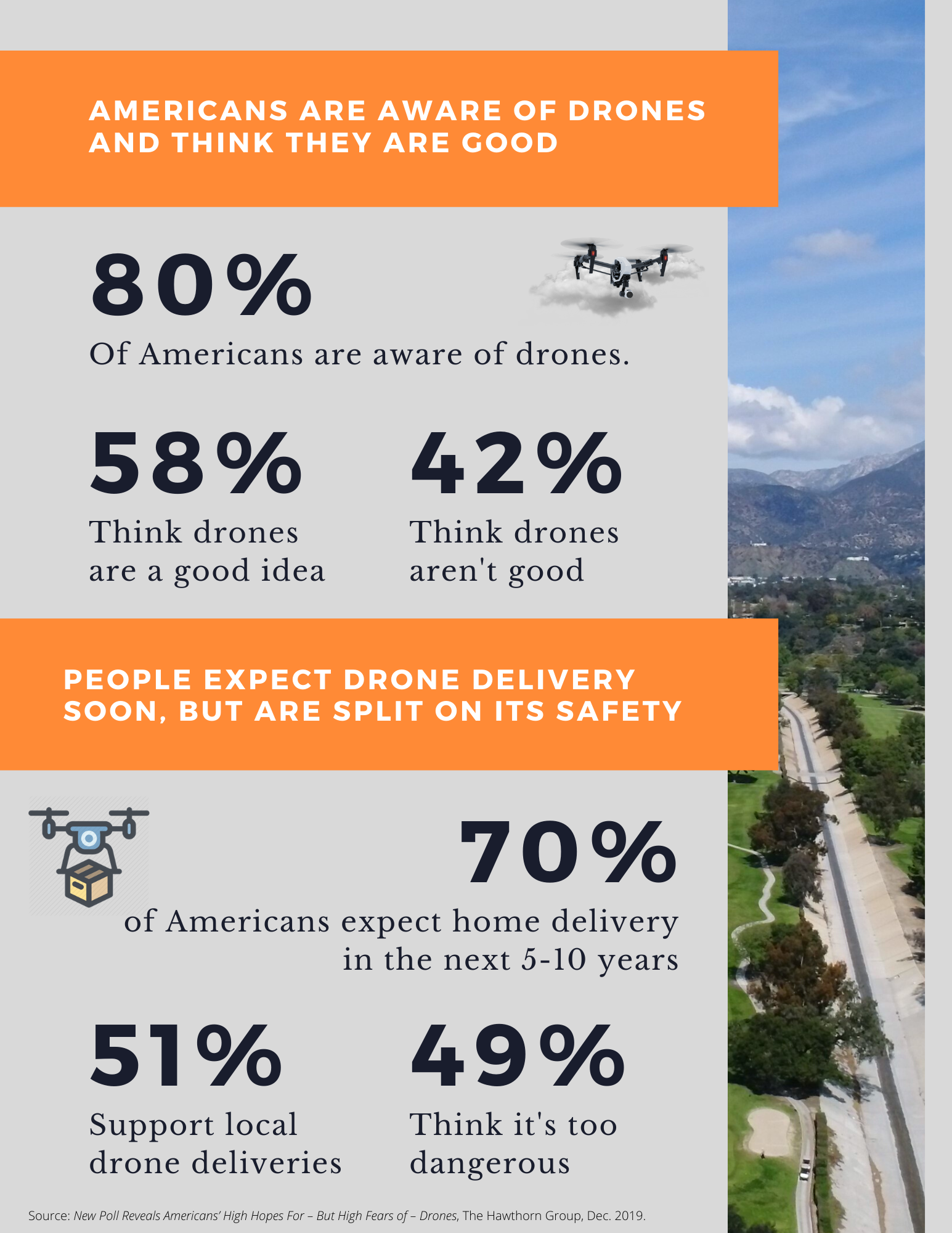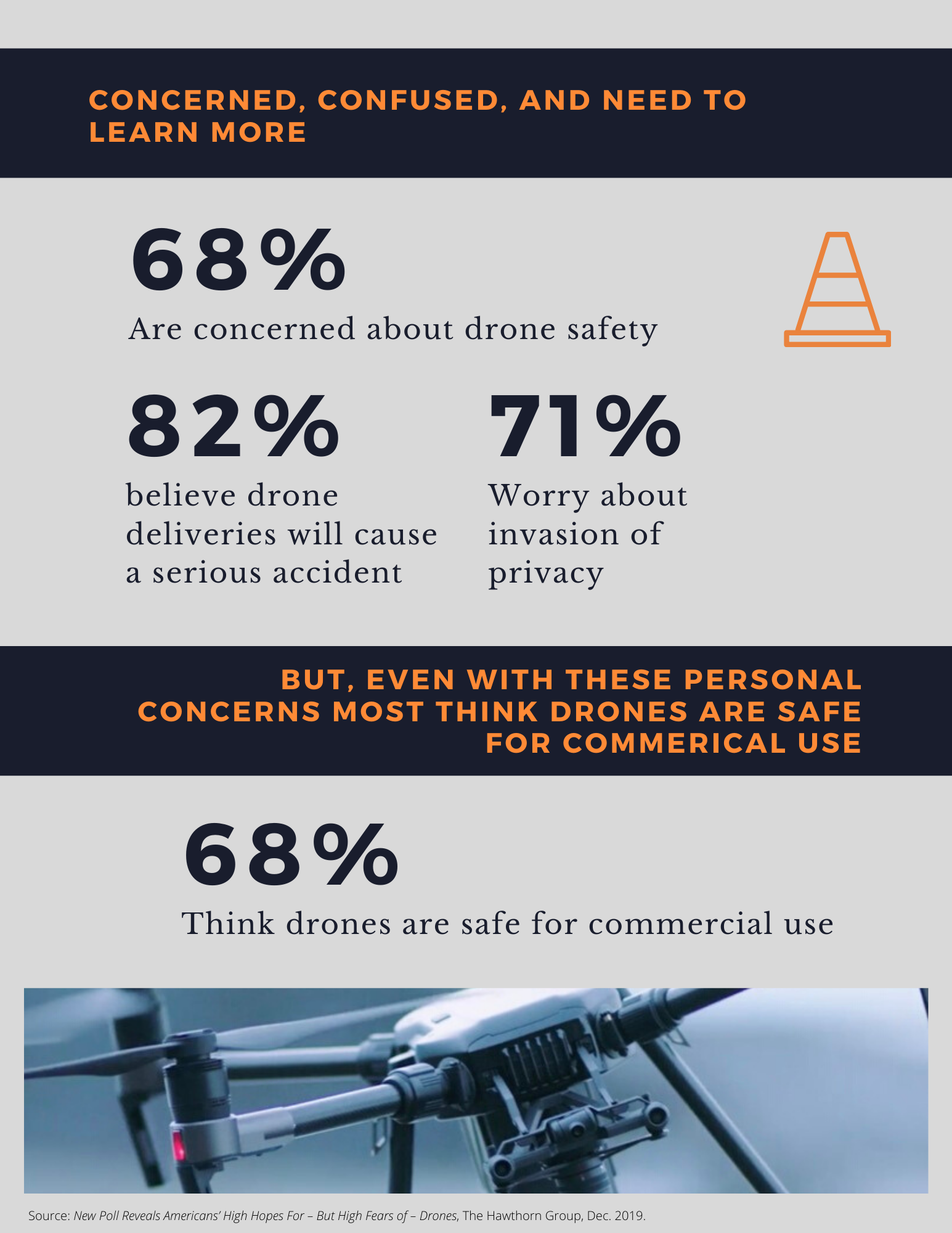 To find out more about drones go to www.upsonder.com
Read the full survey at: https://www.hawthorngroup.com/press-release/drone-poll/